Frozen Espresso Martinis are in New Zealand just in time for summer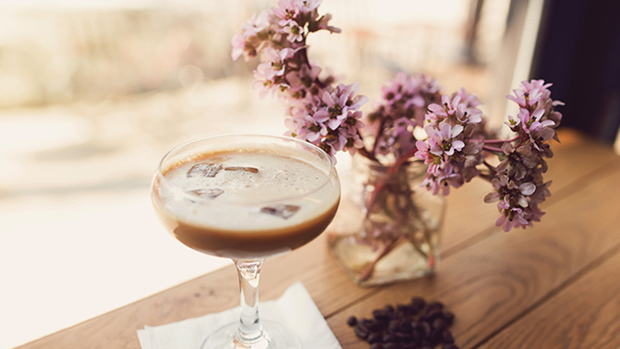 What could be better than a delicious espresso martini?
How about one that can keep you extra cool during those hot summer days? Yes, please!
Well, if you hadn't heard, Auckland bar Freeman and Grey have made our dreams come true with the arrival of their Frozen Espresso Martini's.
The drink combines a frozen slushy with our favourite espresso martini's and is basically everything we didn't know we wanted for a chill Saturday arvo out.
Cheers, ladies!