Gin bottles actually containing hand sanitiser urgently recalled by Aussie company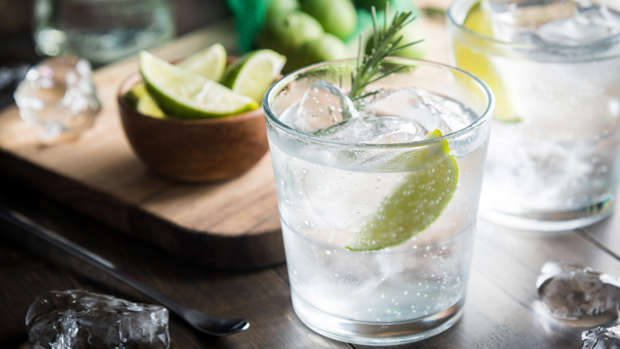 Gin-lovers beware!
If you have a bottle of this Aussie tipple, you may want to think twice before pouring it into a martini glass.
Australian company, Apollo Bay Distillery have issued an urgent recall on bottles labelled as gin, but actually contain hand sanitiser - which of course is not drinkable and highly dangerous if ingested.
"This product is not to be consumed," the recall notice stated.
"Consumption of the product may have side effects including nausea, headaches, dizziness, bloating, vomiting, thirst and diarrhea.
"If you experience any of these symptoms please seek medical advice."
The company revealed that at least nine of the bottles mislabelled as "SS Casino Gin" were sold between June 5 and June 7. Six of the bottles have been returned since the recall was first posted.
"The bottles were incorrectly labelled and had no seal," a spokesman for the company said.
"Should you have purchased a bottle of SS Casino Gin between Friday 5 June to Sunday 7 June please return it to where you purchased it from for a full refund or replacement," they added.
The recall is focused on the Australian state of Victoria, meaning it's highly unlikely to have fallen into the hands of anyone in New Zealand.