Girls trip! This new women only hotel has a strict 'no men allowed' policy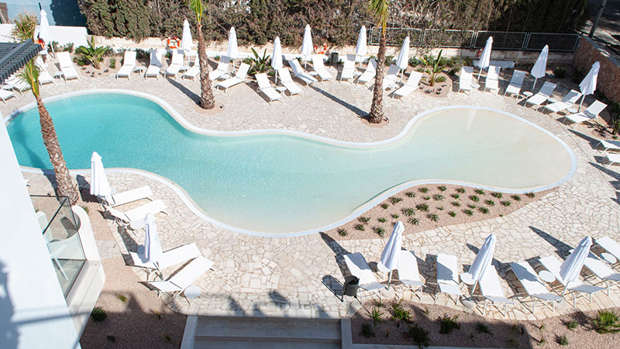 This stunning hotel oasis is so exclusive it has banned half the world from its rooms.
A hotel has opened on one of Spain's Balearic Islands in the Mediterranean for women only for women.
That's right. The hotel has placed a ban on men.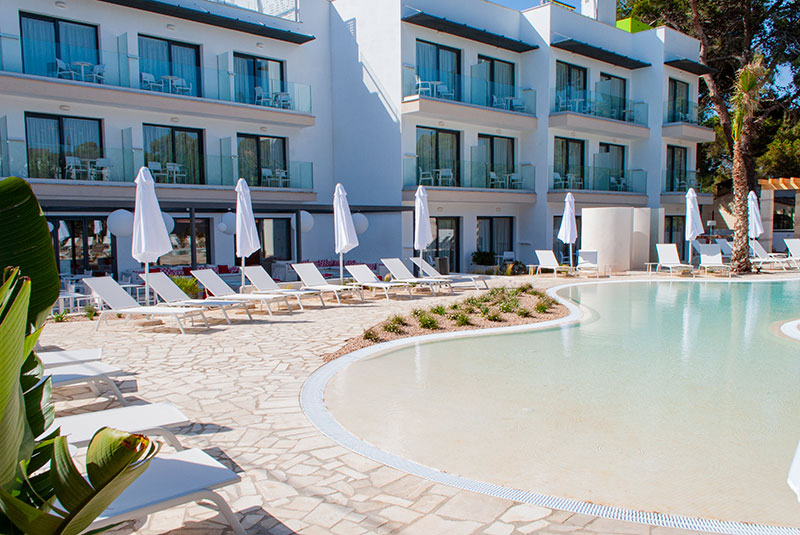 Open to females aged 14 and above, the Som Dona Hotel is located in Spain on the island of Mallorca and is perfect for single ladies, businesswomen, mothers, daughters and anyone who may just need a girls-only holiday.
Their website describes the hotel as "a new space for women looking to disconnect from routine and stress with personalised attention" and "guarantees a real relaxing holiday by the sea and close to nature."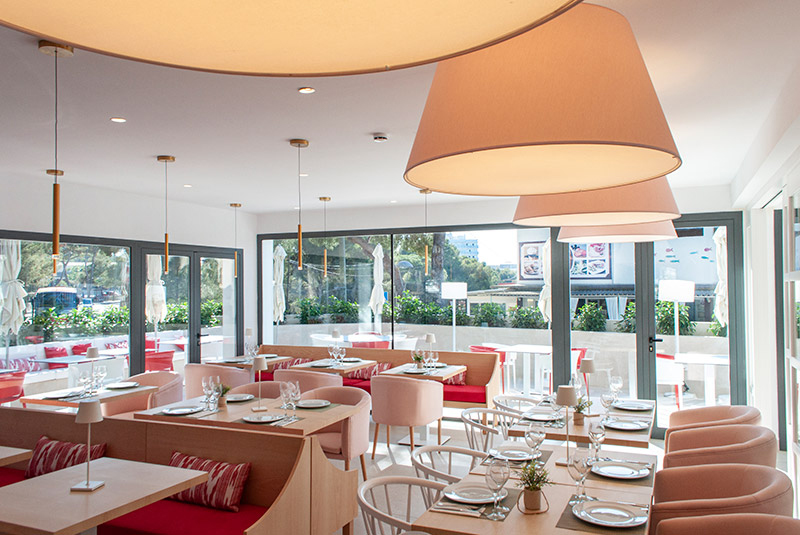 The four-star resort offers chic rooms and communal areas with a beach pool, rooftop terrace and a unique spa suite.
The rooms are offered at the extremely reasonable rate of between €79 and €159 (NZ$137-$275). 
The strict "No Men Allowed" policy extends to its 39 rooms. 
However, due to Spanish anti-discrimination laws, the hotel is required to employ both male and female staff.