Giving baby girls traditional boy names is the latest baby name trend on the rise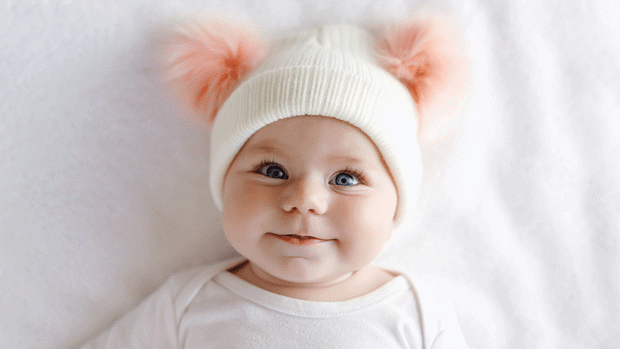 Names like Blake, Madison, and Avery were once only used for males, and now they are considered some of the more popular choices for baby girls.
But it seems that the growing trend of using classically masculine names has no sign of slowing down, in fact, many new parents are taking it even further.
Young girls being given names such as James, Wyatt, and Lincoln – that were traditionally held by boys – is on the rise, with Sawyer, Ryan, Dallas, Ezra, and Ellis crossing over into the top 1000 list of names for girls in the US according to Nameberry.
For parents wanting to give their new-born girl a name with a cool and unique flare, these traditional boys' names could be the perfect fit!
Here are 30 of the most amazing traditional boy names being used for girls:
Spencer
Lincoln
Tyler
Ryan
Hudson
Evan
Wyatt
Sullivan
Ezra
Austin
Ellis
Ira
Landon
Anderson
Beckett
Maxwell
Kyle
Levi
Declan
James
Miles
Grayson
Ryder
Michael
Paxton
Jensen
Wesley
Noah
Arlo
Jasper