Google has unveiled a cute trick that will give 'Friends' fans a fun surprise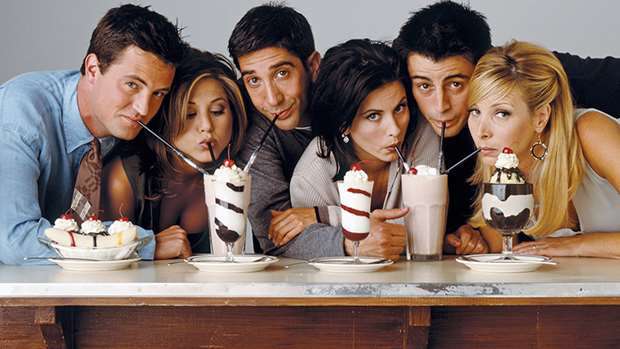 The hit TV show Friends just celebrated their 25th anniversary and Google has decided to celebrate in the cutest way.
The search engine has added a sweet new trick for when fans look up their favourite characters.
It's actually really fun!
When you type in "Friends Ross", "Friends Monica", "Friends Joey", "Friends Chandler", "Friends Phoebe" or "Friends Rachel" into Google, the search now includes a sweet Easter Egg icon.
Clicking on the icon will unlock an adorable surprise that only true Friends fans will get.
Click the images below to try it out for yourself: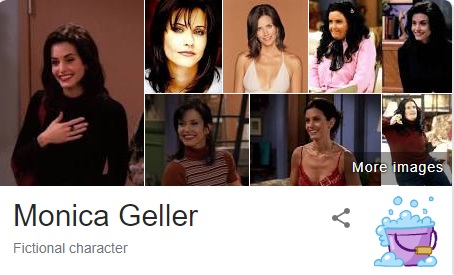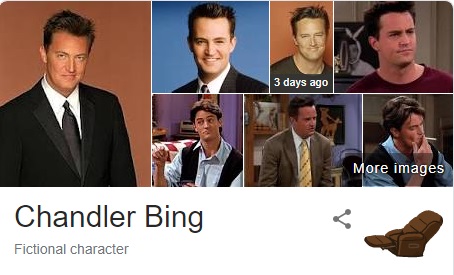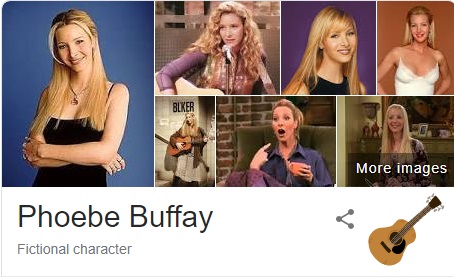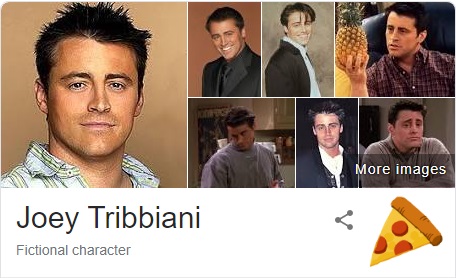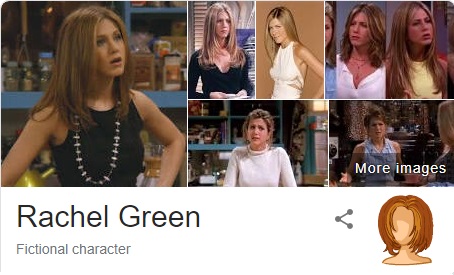 But that's not all ... when you search "Friends Glossary" it comes up with unique words from the show, including their hilarious definitions.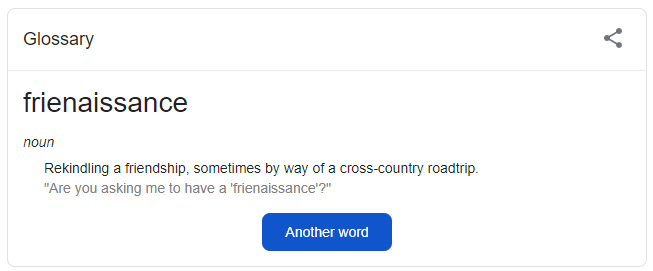 We love it!