Gordon Ramsay gave $50K to help with 'MasterChef Junior's Ben Watkins' cancer treatments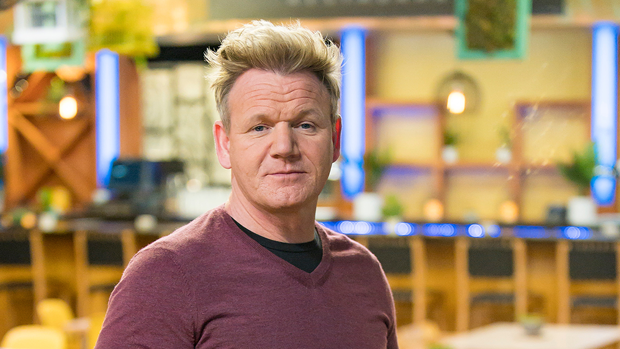 Gordon Ramsay donated $50,000 to fund Ben Watkins' cancer treatment.

The celebrity chef reportedly sent the money to the MasterChef Junior contestant - who tragically died last week aged 14 - in August to help cover the medical costs he acquired in his battle against the very rare form of the disease, TMZ reports.

According to the outlet, Gordon sent the money around the same time that he and Ben's fellow season six competitors sent him a video to let him know they were praying for him and helping raise money with a GoFundMe page.

The GoFundMe appeal has now raised more than $200,000 and will be used to help support the teenager's family.

Ben was diagnosed with Angiomatoid Fibrous Histiocytoma when he was 13, two years after he competed on Gordon's culinary contest.

The form of cancer is so rare, Ben was believed to be one of just six people in the world known to have had it.

Gordon paid tribute to Ben - whose parents died in a murder-suicide three years ago - on Twitter following the news of his sad passing earlier this week.
He wrote: "Your young life had so many tough turns but you always persevered. Sending all the love to Ben Watkins' family with this terrible loss Gx."

Fox, who broadcast Masterchef Junior, also paid tribute to the young chef.

They wrote on Twitter: "It is with great sadness that we mourn the passing of Ben Watkins, a beloved member of the MasterChef Junior family. Ben overcame so much in his life with a remarkably positive attitude.

"He was a tremendous role model for chefs of all ages and will be dearly missed by everyone at EndemolShine North America and FOX Entertainment."

- Bang! Showbiz