Gordon Ramsay's brutal critiques of fans' cooking on Twitter are absolutely hilarious
Publish Date

Wednesday, 22 November 2017, 8:00AM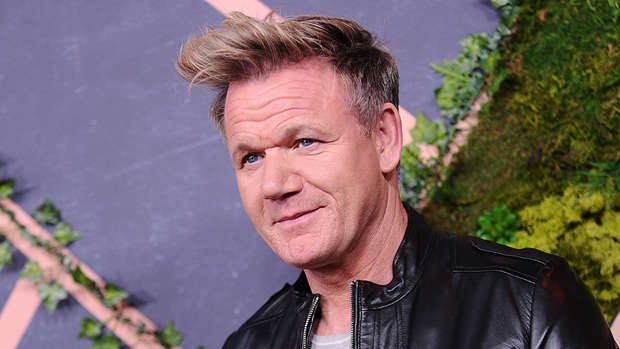 He's known for being hot-heading in the kitchen and not holding back from saying what he's really thinking when it comes to cooking.
So when fans send celebrity chef, Gordon Ramsay photos of their meals on Twitter for him to judge, he lets loose on them with some truly brutal (and hilarious) comments.
To be fair, some of the feast photos he gets sent seem absolutely inedible! 
It's a hobby that Gordon has been at for a while on social media and he doesn't show any signs of slowing down.
Here are some of the latest soul-crushing critiques that will bring you to tears (with fits of laughter).