Grease fans get ready! There is prequel is coming and it sounds super romantic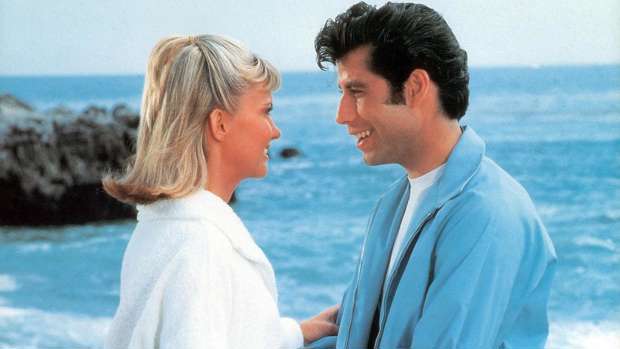 Grease fans rejoice – there's a prequel to the hugely popular 1978 musical film in the works.
Deadline has reported that Aladdin screenwriter John August is currently working on the script for the Paramount Pictures project.
The new film reportedly takes its lead from the iconic Grease song, Summer Nights, focusing on the fling that John Travolta and Olivia Newton John's high school characters Danny Zuko and Sandy Olsson had before they paired up again in the original movie.
Zuko's recollections are much raunchier than Olsson's wholesome memories of their shared summer love.
Grease remains hugely popular after grossing almost $400 million at the global box office, with several remakes and re-releases helping to introduce the story to new audiences.
The soundtrack to the original Grease film was also a roaring success with over 38 million copies sold worldwide.
A 1982 sequel movie starring Michelle Pfeiffer failed to deliver, however, earning little more than $15 million at the US box office.
This article was first published on the NZ Herald and is republished here with permission.