Gwyneth Paltrow shares rare photo of her daughter Apple and they look almost identical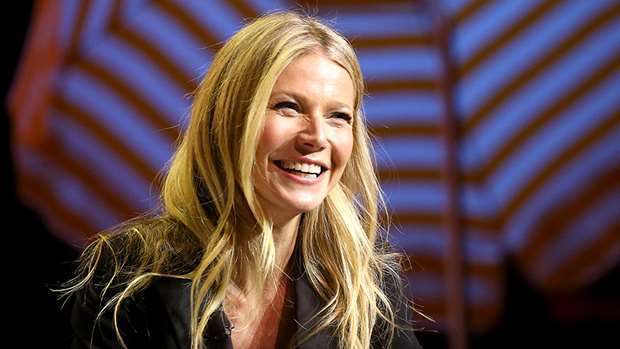 This may be hard to believe … but Gwyneth Paltrow's daughter with Coldplay star Chris Martin is now 16-years-old! Where has the time gone?!
It also turns out that the "apple" really doesn't fall far from the tree!
"I can't believe I'm actually writing these words but ... happy sweet sixteen my darling girl," Gwyneth wrote alongside a photo of her daughter sitting on a couch. "You are the light of my heart, you are pure joy. You are wickedly intelligent and you have the best, most dry, most brilliant sense of humour.
"I have the best time being your mom. I love our nightly evening chats when I really get to hear what's on your mind. You work hard to get whatever it is you want to achieve, and you have grit and responsibility in spades. I am so damn lucky to be your mother, you beautiful, kind young woman.
"Thank you for choosing me. I adore you to the moon and back a zillion times. I'm sorry you are having this particular birthday during these circumstances, but as always with you, you find the best in everything."
This time last year the 47-year-old actress shared a rare Instagram snap with Apple and fans can't get over how similar the mother-daughter duo looks.
With their matching hairstyles, wide-eyed looks and subtle grins, the resemblance is uncanny.
And just in case you needed a little bit more convincing, here's a throwback photo of Gwyneth at the same age ...
Wow!
Like mother, like daughter!