Harry and Meghan celebrate 2nd wedding anniversary, befriend Adele after US move
A lot has changed for Prince Harry and Meghan Markle in their first two years of marriage.
Trying to start a new life in Los Angeles, Prince Harry and Meghan Markle have received help from another British ex-pat as they navigate the celebrity world of Beverley Hills.
The self-exiled royals - who celebrate their second wedding anniversary today - have become firm friends with singer Adele, who is advising them on how to get by in Hollywood and avoid prying eyes.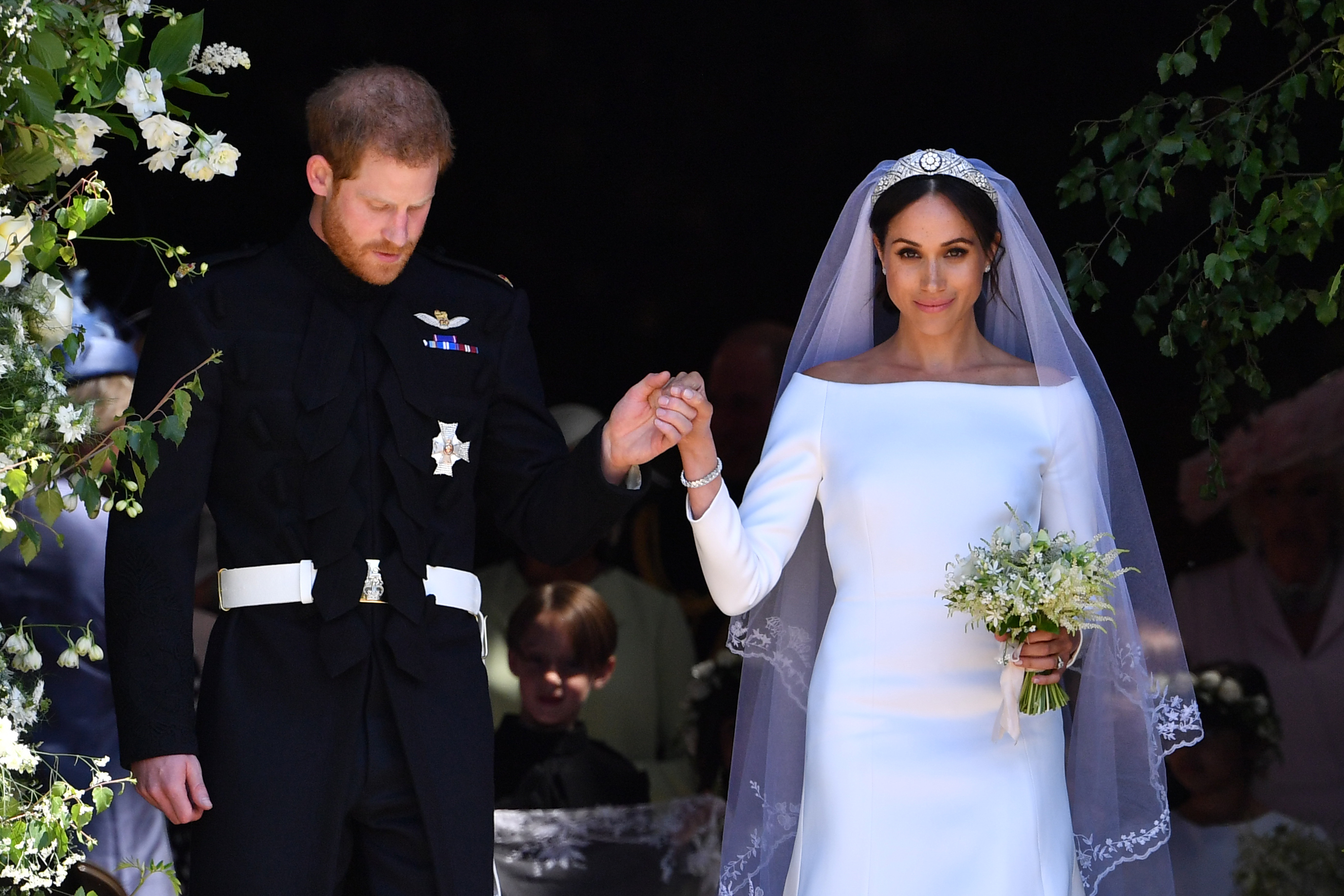 A source told the UK's Daily Mirror that Adele lives five minutes from the eight-bedroom villa that Harry and Meghan are renting from actor and director Tyler Perry.
"Adele's just five minutes from Harry and Meghan and they've swapped notes on the area," the source said.
"Adele loves the neighbourhood. She's also recommended her 4-year-old son Angelo's pre-school and discreet places to take Archie where they won't be bombarded by fans.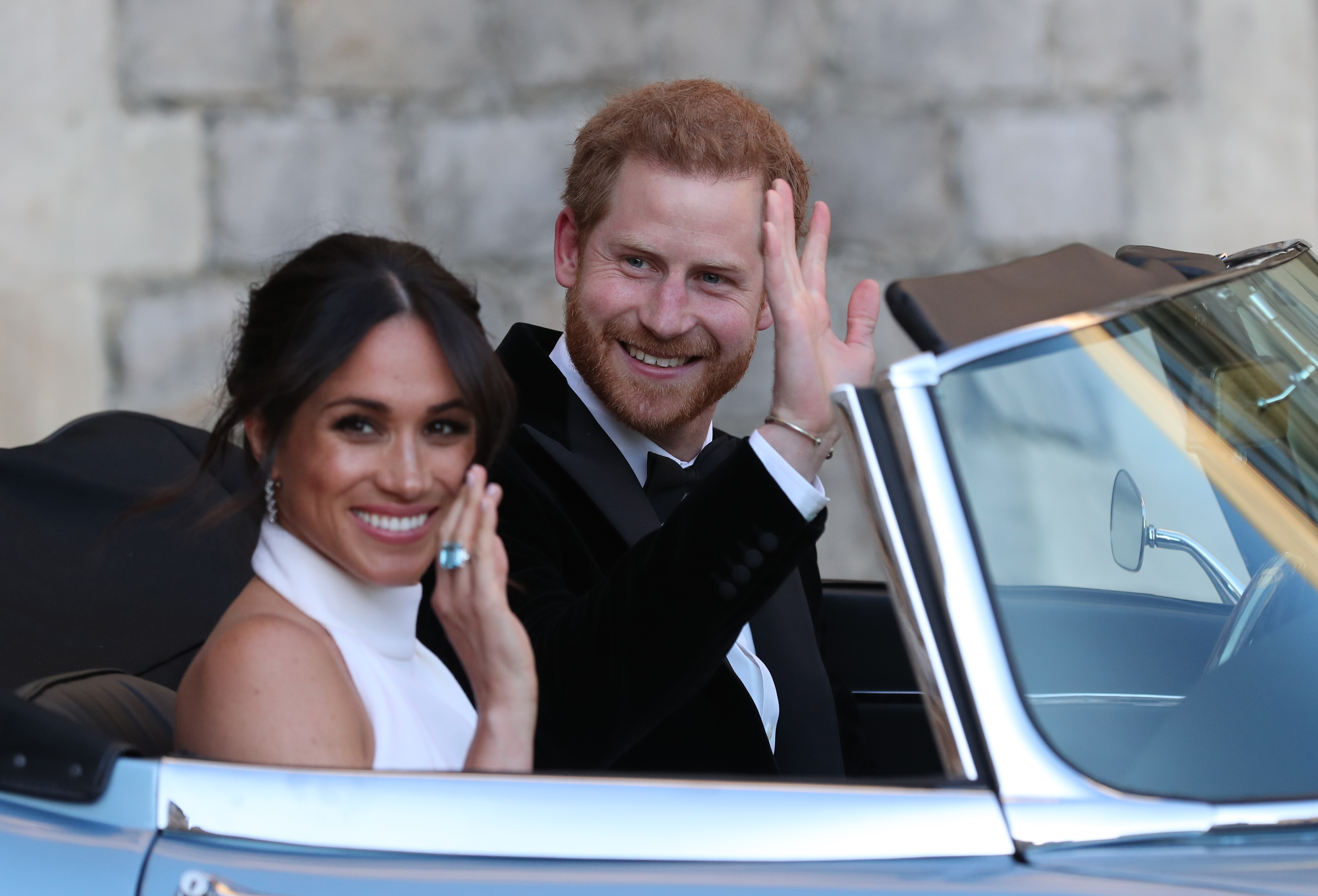 "Meghan and Harry want to see how they get on in the area first before they commit to buying somewhere."
Adele hit the headlines recently when her dramatic weight-loss was revealed, prompting concern from some quarters that she was no longer a role model for plus-size women and girls.
The singer is reportedly struggling to deal with the attention and is feeling self-conscious.
The trio first met after London's Grenfell Tower tragedy, when they were all involved in relief efforts.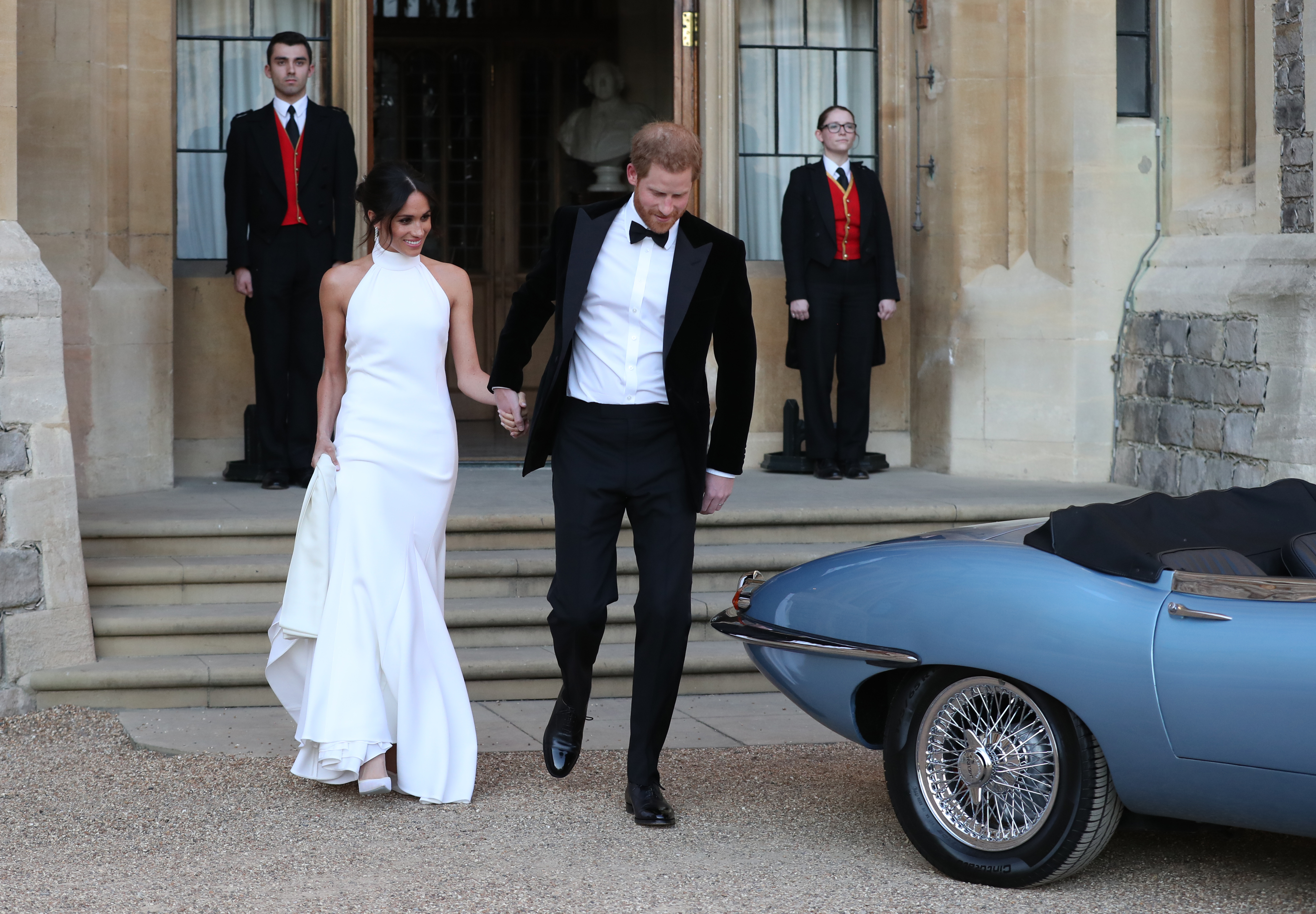 No stranger to heartbreak, Markle relied on Adele's blockbuster album 21 after her divorce to Trever Engelson, the source revealed.
Adele's ability to evade the glare of the press is reportedly admired by Markle, who has struggled with a hostile British press pack.
But she might want to keep an eye on the newly svelte star, who once told a magazine that she was "after Prince Harry".
In 2011, Adele said to Glamour magazine: "I know I said I wouldn't go out with a ginger, but it's Prince Harry. I'd be a real duchess then! I'd love a night out with him. He seems like a right laugh."
This news comes after it was revealed that have had 10-foot security screens erected around their Los Angeles mansion.
The couple is currently living at actor-and-director Tyler Perry's $18 million Tuscan-style villa in a gated community in Beverly Hills after they quit as senior members of the Royal Family earlier this year.
The sprawling property boasts eight-bedrooms and 12-bathrooms and, as per HELLO!, they've taken some measures to protect their privacy after dog walkers and hikers were able to see into grounds as they head out for exercise as the coronavirus lockdown restrictions begin to ease.
Harry and Meghan - who have 12-month-old son Archie - also have security cameras all around the property, which is on an estate with 14 homes.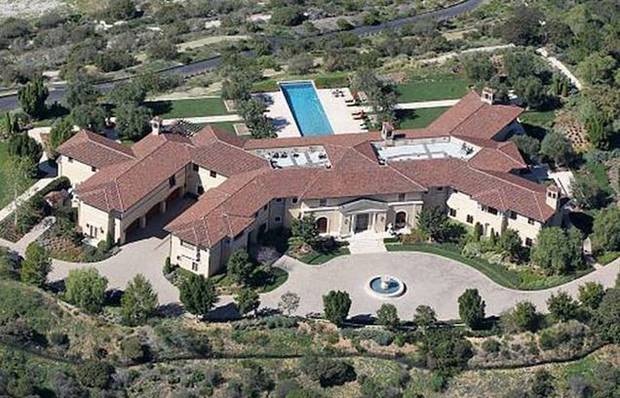 Their high-tech system uses infrared technology for night vision for extra reassurance.
As well as the black screens, there is also plenty of trees and plants surrounding the plot to help block the view.
Harry, 35, and Meghan, 38, are believed to have met Tyler through their close friend Oprah Winfrey, and it's claimed their current abode is temporary.
A source said recently: "Meghan and Harry have been extremely cautious to keep their base in LA under wraps.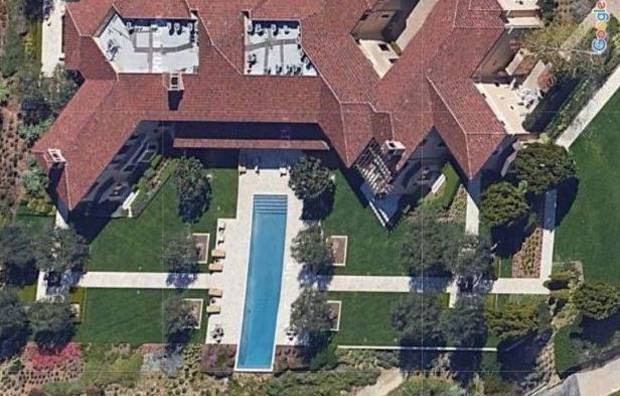 "Their team helped them choose the location for their transition to Los Angeles wisely.
"The area has its own guarded gate and Tyler's property has a gate of its own which is watched by their security team.
"It is an excellent place to keep out of view. The neighbours are mostly old money and mega-rich business types rather than show business gossips.
"It goes without saying that the location is stunning - just one of the most beautiful and desirable areas in LA."
Previously Tyler, 50, previously shared his sympathy for Meghan after she told ITV news presenter Tom Bradby that she was finding life as a royal difficult.
He said: "Remember when Meghan Markle did that interview? She said 'Thanks for asking if I'm okay. Because no one ever asks me that.'
"I felt her when she said that. People toss it out. 'How are you doing?' But not many people really mean it. Or pay attention to the answer."
Meanwhile, Duke and Duchess of Sussex have begun repaying the cost of renovating their UK home.
The couple confirmed earlier this year when they announced they were stepping back from royal life that they would pay back the £2.4 million cost of revamping Frogmore Cottage in Windsor, and it has now been claimed they have begun a "rental-plus" agreement on the abode.
The couple are keeping the cottage as their English base and, according to the Mail on Sunday newspaper, it was "quietly arranged" last month for them to pay just under £18,000 a month to retain the abode.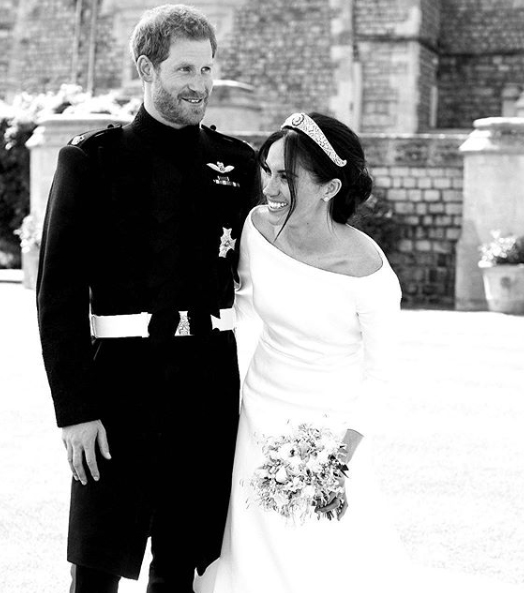 The sum is more than the commercial rate but allows them to contribute towards the renovation bill - which was initially covered by the taxpayer-funded Sovereign Grant - with the excess.
It is estimated that it will take over 11 years of payments at the current level to cover the cost of the renovations, without taking into account interest or the running costs of the cottage.
- Bang! Showbiz, additional reporting by the NZ Herald.