Heartwarming moment a giant panda cub is born goes viral for being so adorable
Finally, something wonderful has come out of 2020, in fact, it's downright adorable!
Giant panda Mei Xiang gave birth to a tiny baby panda cub over the weekend and its sent the world into a flurry of 'awww's.
"When we have a giant panda baby, the whole world celebrates," deputy director Brandie Smith of the National Zoo in Washington said about the birth, which was captured on a Panda Cam livestream so popular that it crashed.
Moments after the birth, the darling newborn cub - whose gender is yet to be confirmed - started squealing before being wrapped up by her massive mother.
In accordance with tradition, the tiny cub will not be named for 100 days.
"We can tell the cub is doing well from its vocalisations and the mother's behaviour," Smith said.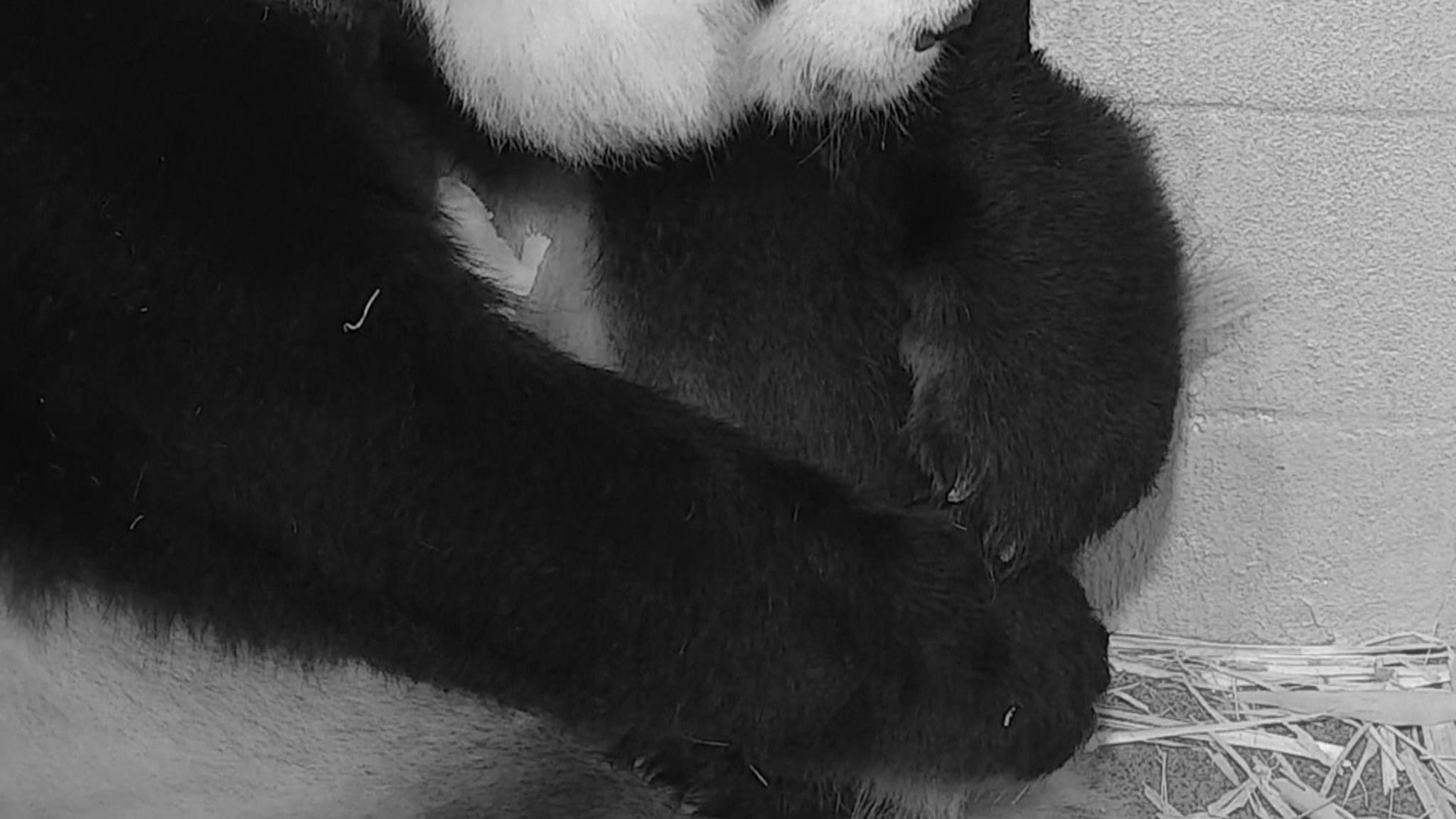 Mei Xiang "knows exactly what she is doing" when it comes to being a panda momma. The 22-year-old panda has already raised three other cubs to adulthood.
According to the World Wildlife Foundation, there are around 1864 giant pandas left in the wild with an additional 400 in captivity according to Pandas International.