Here are the five NEW suitors joining 'Bachelorette NZ' vying for Lesina and Lily's hearts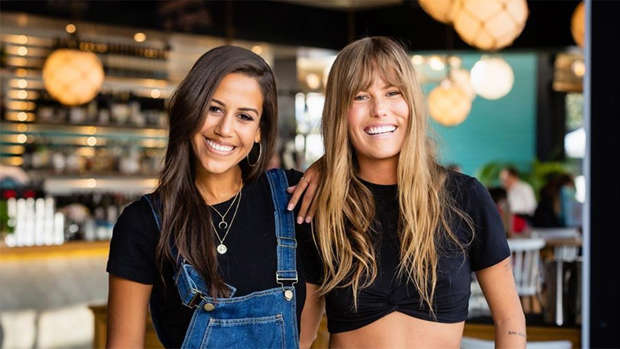 Warning: Contains spoilers for The Bachelorette New Zealand.
The drama just does not stop on The Bachelorette NZ!
It has now been revealed that four new suitors (and one you may already recognise) are joining the show in hopes to capture Lesina or Lily's hearts.
The contestants joining the bachelors in Argentina are:
Elliott Gilchrist, 32, Painting company owner, Wanaka


Mac Mataia, 27, Procurement consultant, Auckland


Mike Bullot, 35, Sailor, Auckland


Michael Frood, 29, Kumara grower, Dargaville


Richie Boyens, 32, Clothing designer/tailor, Wanaka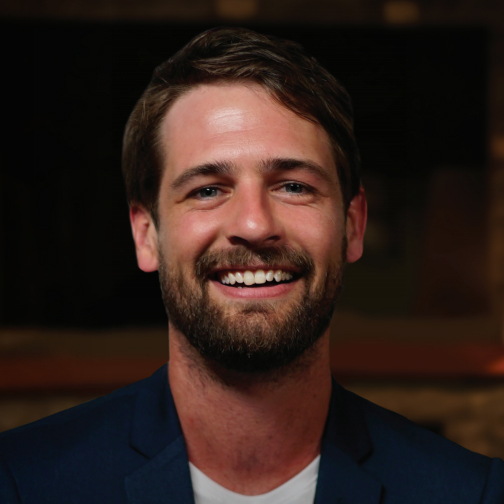 So who will prove to be the biggest threat to the existing lads? Tune in to The Bachelorette New Zealand tonight, 7pm on TVNZ 2 to find out!