Here is the full list of all the new emojis coming out that you never knew you needed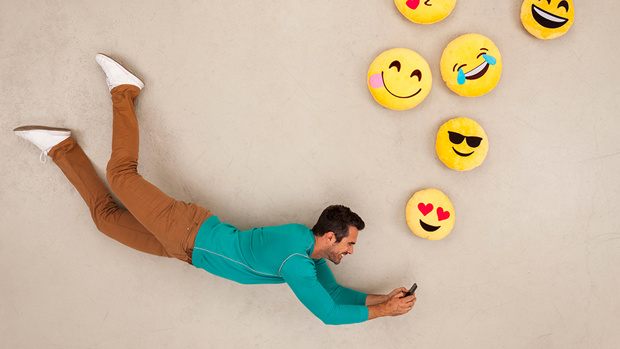 A whole range of new emojis are coming our way and we can't wait to whip out all the finger hearts, melting faces and troll emojis!
That's right … these are all the emojis we didn't know we needed!
According to Emojipedia, Emoji 14.0 is comprised 112 new emojis, which will make their way to our phones next year.
The update includes 37 brand new emojis along with 75 skin variations.
Some of the new icons include new faces, new hand gestures and gender-neutral emojis.
We can't wait to start using these!