Here is what's being added to Netflix New Zealand this December!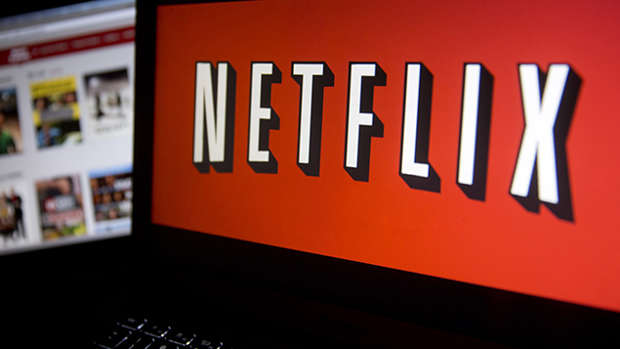 Get excited Netflix fans ...
Because the streaming service has announced the TV shows and movies that will be added to its library in December - and it's going to be a good month!
Not only will we be getting access to a couple more FESTIVE favourites - we're looking at you, 'The Holiday'!
We will also have multiple blockbusters gracing our screens, including 'La La Land', 'Brooklyn', and 'The Chronicles of Narnia: The Voyage of the Dawn Treader'!
READ MORE:
• Here are the secret Netflix codes that unlock tons of hidden movies and shows
• Here are ALL the Christmas films available to stream on Netflix New Zealand!
PLUS, 'Fuller House: Season 4' is set to be released on December 14, amongst other series!
So if you've been looking for the perfect excuse to sit on the couch for an entire weekend, the streaming giant is here to hook you up ...
December 1
The Chronicles of Narnia: The Voyage of the Dawn Treader
December 7
The Ranch: Part 6
Nailed it! Holiday!
Remastered: Who Killed Jam Master Jay?
Super Monsters and the Wish Star
Neo Yokio: Pink Chrismtas
Pine Gap
Mowgli: Legend of the Jungle
Dumplin'
The Holiday
December 8
Brooklyn
December 9
La La Land
December 12
The Founder
December 14
Roma
Tidelands
Fuller House: Season 4
Travelers: Season 3
The Innocent Man
A Cure For Wellness
December 18
Ellen Degeneres: Relatable
Baki
December 21
Bird Box
7 Days Out
Sirius the Jaeger
Now You See Me
The Great Wall
December 26
You
Alexa & Katie: Season 2
December 29
Philomena
December 31
Ghost in the Shell
Grimm: Seasons 5-6