Here's everything that's being added to Netflix New Zealand in August 2021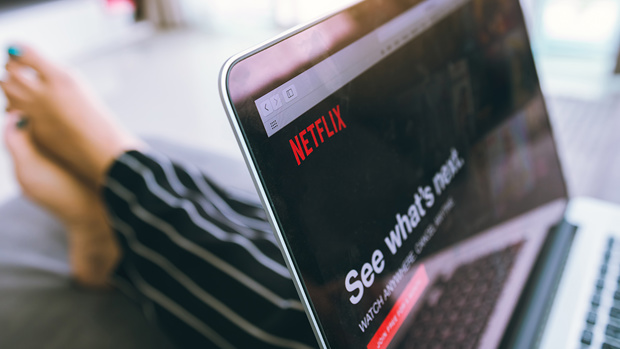 July is upon us, which means it's time to get excited about all the new TV shows and movies that are about to be added to Netflix!
The streaming giant has already given us plenty of binge-worthy gems this year and it seems there's a lot more to look forward to.
In August we will be getting sweet shows like the second season of The Witcher, the teen rom-com The Kissing Booth 3, the doco Bob Ross: Happy Accidents, Betrayal & Greed ... and more!
So without further ado, here is what's about to hit our screens!
August 1
Joker
Spy Kids
Spy Kids 2: The Island of Lost Dreams
August 3
Top Secret UFO Projects: Declassified
Pray Away
Shiny_Flakes: The Teenage Drug Lord
August 4
Control Z: Season 2
Car Masters: Rust to Riches: Season 3
Cooking With Paris
76
Cocaine Cowboys: The Kings of Miami
August 6
Hit & Run
Navarasa
Vivo
The Swarm
August 9
SHAMAN KING
August 10
Phil Wang: Philly Philly Wang Wang
UNTOLD - Netflix Documentary (weekly episodes)
Gabby's Dollhouse: Season 2
August 11
Bake Squad
The Kissing Booth 3
Misha and the Wolves
August 12
AlRawabi School for Girls
Riverdale Season 5 New Episodes (weekly from August 12)
Lokillo: Nothing's the Same
Monster Hunter: Legends of the Guild
August 13
Brand New Cherry Flavor
Gone for Good
The Kingdom
Valeria: Season 2
Beckett
Fast & Furious Spy Racers: Season 5: South Pacific
August 17
Go! Go! Cory Carson: Season 5
August 18
The Defeated
Out of my league
The Secret Diary of an Exchange Student
Memories of a Murderer: The Nilsen Tapes
August 20
The Chair
Everything Will Be Fine
Sweet Girl
The Loud House Movie
August 22
Cats
August 23
The Witcher: Nightmare of the Wolf
August 24
Oggy Oggy
August 25
Open Your Eyes
Clickbait
Motel Makeover
Post Mortem: No One Dies in Skarnes
John of God: The Crimes of a Spiritual Healer
Bob Ross: Happy Accidents, Betrayal & Greed
August 26
Family Reunion: Part 4
EDENS ZERO
August 27
Titletown High
He's All That
I Heart Arlo
August 28
Hometown Cha-Cha-Cha
August 31

Good Girls: Season 4
Sparking Joy
Coming soon in August
Comedy Premium League
D.P.