Here's everything that's being added to Netflix New Zealand in May 2021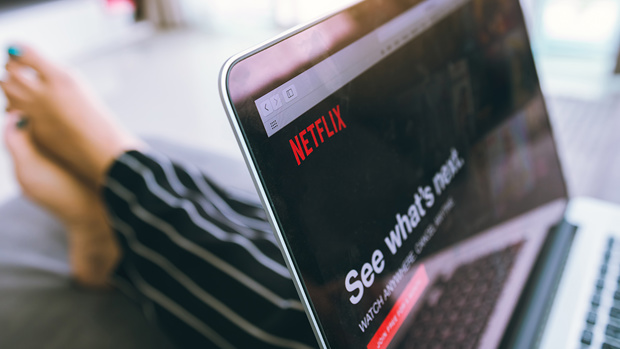 May is upon us, which means it's time to get excited about all the new TV shows and movies that are about to be added to Netflix!
The streaming giant has already given us plenty of binge-worthy gems this year ... and it seems there's a lot more to look forward to.
In May we will be getting Selena: The Series: Part 2, Who Killed Sara?: Season 2, and Lucifer: Season 5 Part 2.
Plus, there will be some great films to enjoy, including Pitch Perfect, Snakes on a Plane, and more!
So without further ado, here is what's about to hit our screens ...
May 1
Snakes on a Plane
LEGO Ninjago: Season 3
May 4
Trash Truck: Season 2
Selena: The Series: Part 2
May 5
The Sons of Sam: A Descent into Darkness
May 6
And Tomorrow the Entire World
May 7
Monster
Milestone
Jupiter's Legacy
Girl from Nowhere: Season 2
May 8
Mine
May 9
Super Me
May 11
Money, Explained
May 12
Puberty Blues
Oxygen
Dance of the Forty One
The Upshaws
May 13
Castlevania: Season 4
May 14
Jungle Beat: The Movie
The Strange House
The Woman in the Window
I Am All Girls
Ferry
Move to Heaven
Love, Death & Robots: Volume 2
Haunted: Season 3
May 16
Pitch Perfect
May 18
Sardar Ka Grandson
May 19
Who Killed Sara?: Season 2
May 20
Special: Season 2
May 21
Jurassic World Camp Cretaceous: Season 3
Army of the Dead
The Neighbor: Season 2
May 26
Nail Bomber: Manhunt
High on the Hog: How African American Cuisine Transformed America
Baggio: The Divine Ponytail
May 27
Eden
Blue Miracle
Soy Rada: Serendipity
Black Space
Ragnarok: Season 2
May 28
Dog Gone Trouble
The Kominsky Method: Season 3
Lucifer: Season 5 Part 2
May 31
The Parisian Agency: Exclusive Properties
Coming soon in May
Master of None
AlRawabi School for Girls
HALSTON
Racket Boys
Mad for Each Other