Here's how HelloFresh can help you stick to your healthy eating goals going into summer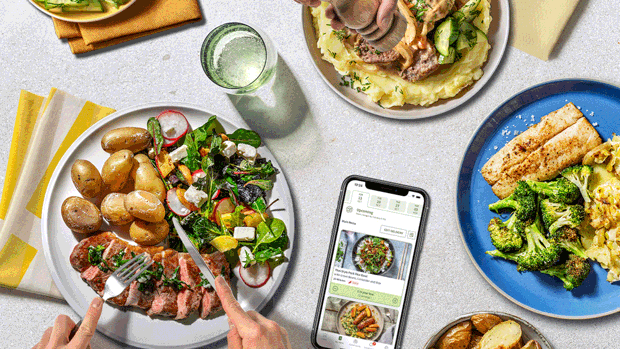 The holiday season is fast approaching and this summer, you can eat great and feel great about sticking to your nutritional goals every week with HelloFresh's balanced, delicious calorie and carb smart recipes. 
HelloFresh has wholesome, tasty recipes that can fit your household's personal nutritional needs.
Made with fresh ingredients that you can feel good about cooking, the carb and calorie smart meals are a great way to try something new without compromising on flavour. 
How good does that sound?! Plus it's been a tough year for Kiwis so make sure you've nominated your lockdown legend here to win two weeks' worth of HelloFresh. 
This article is sponsored by HelloFresh.