Here's how to get rid of Netflix's annoying 'Are you still watching?' pop-ups...
Publish Date

Friday, 16 March 2018, 12:21PM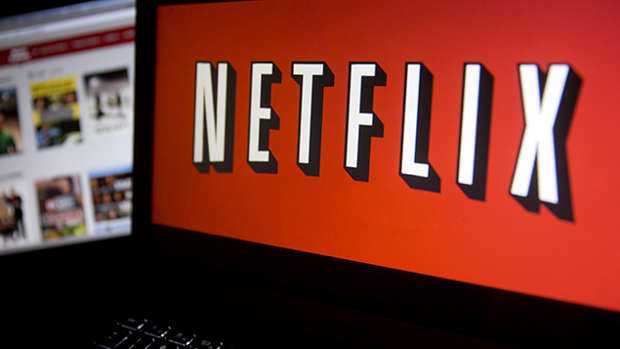 We've all been there: You're enjoying a Netflix binge session, when...
BAM!
A message pops up asking if you're "still watching".
Very annoying, right?
Well, what if we told you we've found an easy way to banish those pop-ups?
READ MORE:
• Here are the secret Netflix codes that unlock tons of hidden movies and shows
• Here is what's coming to Netflix New Zealand this March!
Allow us to introduce you to the Never Ending Netflix Chrome extension.
Never Ending Netflix is a Chrome Extension that automatically skips intros and pop-ups.
It also automatically plays the next episode of your show once the one you're watching is done, so you don't have to hit that next button.
PLUS, it gives you the ability to search Netflix's library by over 3000 sub-genres.
Unfortunately, because it is a Chrome extension, you can only use it on a desktop/laptop.