Here's Santa's annual list of 'naughty' and 'nice' baby names according to Australian research for 2018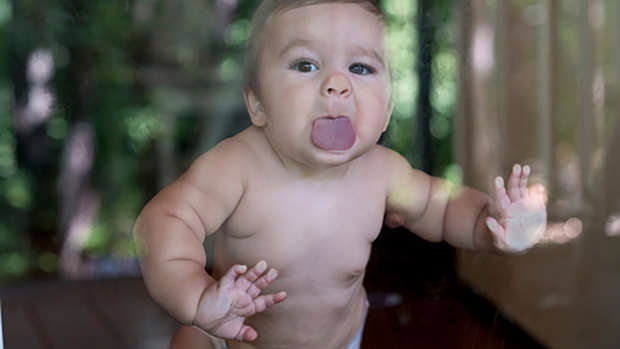 It's officially Christmas ... which means it's time for the much-loved annual Naughty and Nice names list.
Australian website School Stickers has surveyed 58,000 children using their online reward books and whittled down the 10 names of kids most likely to be at the top of Santa's "naughty" and "nice" lists...
"Our annual 'Santa's naughty and nice list' is just a bit of Christmas fun and not to be taken seriously," said Neil Hodges, managing director, School Stickers.
"We issue the list every year as many people find it amusing and like to see whether their name is on there," he added.
"However all schools reward differently, with some giving out hundreds, and some thousands of rewards, so there is about as much accuracy to this as if Rudolf had written it."
'Naughty' boy names:
Tom
Alexander
Jake
Sam
Michael
Liam
David
Kyle
Tyler
Jamie
'Nice' boy names:
Joshua
Thomas
Jack
Oliver
James
Harry
Ben
Daniel
Ethan
Charlie
'Naughty' girl names:
Louise
Faye
Kayleigh
Mollie
Harriet
Gabrielle
Kate
Isobel
Naomi
Yasmin
'Nice' girl names:
Emily
Chloe
Sophie
Olivia
Ellie
Grace
Amelia
Jessica
Megan
Ella