Here's the unusual reason why we have Christmas trees
Publish Date

Friday, 22 December 2017, 8:30AM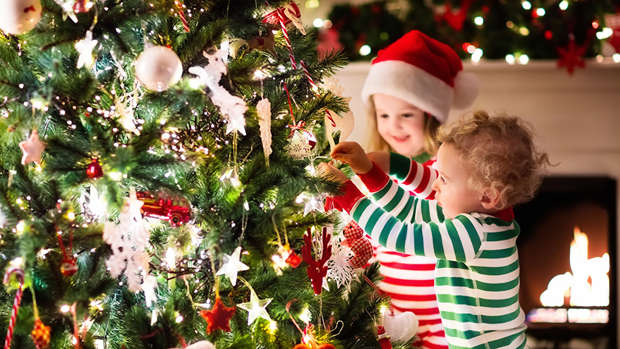 Christmas trees have taken many forms over the centuries, all in celebration of a certain day.
The first talk of a decorative tree around this time is from early Rome. They used fir trees to decorate their temples during Saturnalia, which was a feast in honour of the god of agriculture. 
Northern Europe thing were similar, but still a bit different. They planted either cherry or hawthorn trees and made pyramids out of fruit or candles.
It was well known that evergreen trees were meant to ward off bad spirits, so another variation is that they were put up in the darkest and coldest days of winter solstice to keep any unwanted spirits out. As well as this, the trees would serve as a reminder that summer will come again, and things will grow.
16th century Germany would set trees alight after parading them around.
The first person that thought of bringing a tree inside was Martin Luther, he liked the way that the stars shone through the leaves at night. So to recreate that inside his house, he put a tree up and hung candles from it.
They first made an appearance in Windsor castle in 1841, where Prince Albert set up a Christmas tree to start a tradition.
It was in 1846 that the whole royal family was sketched standing around it, which brought the idea into popular culture.
Even though we don't make pyramids out of fruit, or set trees alight in the streets, we still have a nice way of celebrating the holiday with the traditional Pine.