Here's what the LCM in Kellogg's LCMs snack bars stands for
Publish Date

Friday, 29 September 2017, 1:30PM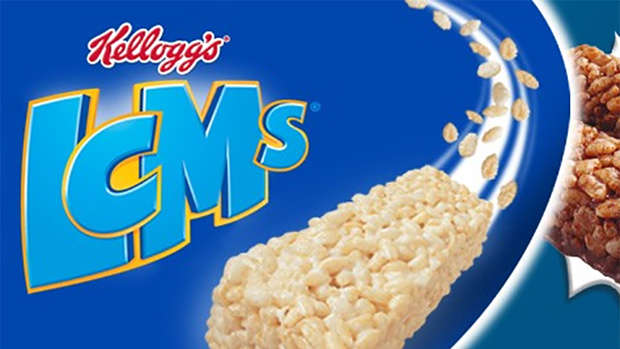 Kellogg's LCM bars have always been a fave for school kids. 
The sugary snack has continued to fill school lunch boxes across the nation after first being introduced more than 20 years ago, with 12 products branded with the LCM name. 
But have you ever stopped to think what LCMs actually stands for?
An Australian Reddit thread asked the question and opened up a can of worms. 
"Has anyone ever solved this mystery? The more I think about it, the madder I get about blindly saying the name for so many years without knowing it's origin," the user wrote.
Possible options for the tasty bar include "Little Crunchy Munchies", "Little Cereal Milk-bar" and "Light Crispy Morsels", alas none of these are correct. 
According to Kellogg, the answer is far less exciting than you would like to believe.
"We're proud to have been an Aussie lunchbox favourite for over 20 years now - and we get this question all the time. LCMs doesn't stand for anything in particular," a Kellogg spokesman told news.com.au.
"We know this might be disappointing for some of our loyal fans, but we do love seeing all the creative ideas people come up with and hope they'll love us just the same."
Kellogg's website admits that they could have been more creative with the name... 
"We wanted to find a name that was catchy and a bit different and LCMs seemed to hit the mark. We wish we had a better story for you, but we just liked the way the letters sounded together," the Kellogg's website explains.
Although the meaning behind the name is a little disappointing, at least the treats themselves still taste delicious!