Here's why you should never Google Avril Lavigne!
Publish Date

Sunday, 24 September 2017, 5:03PM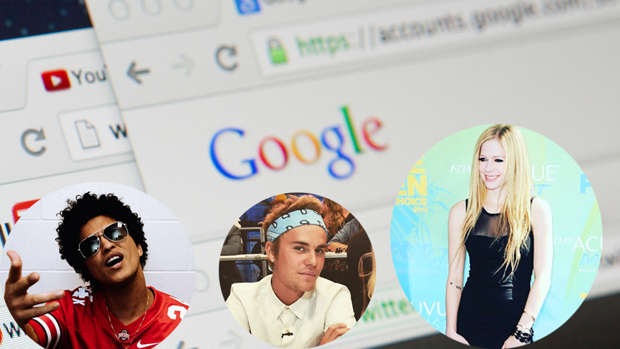 Things always have to be complicated, don't they! 
Avril Lavigne, she was in love with Sk8r boys and had a complicated life but things have become a tad awkward now! I suppose now that we're talking about her, you may feel the need to have to Google her and to that we say DON'T! JUST DON'T DO IT!
It's been labelled a risky and dangerous game should you feel the need to appease the curiosity inside of you. Cybersecurity company McAfee has revealed that Avril Lavigne is the celebrity most likely to send Internet users to websites that carry viruses or malware! There's apparently a 14.5 percent chance of landing on a webpage that contains malware (which you do not want!). That figure apparently goes up to 22 percent if you're looking for their mp3s!
She's not the only one that has a danger of infecting your computer, here's a list of other celebs:
Bruno Mars
Carly Race Jepsen
Zayn Malik
Celine Dion
Calvin Harris
Justin Bieber
Sean 'Diddy' Combs
Katy Perry
Beyoncé
You've been warned...Just don't do it!