How Netflix will be cracking down on people that share accounts ...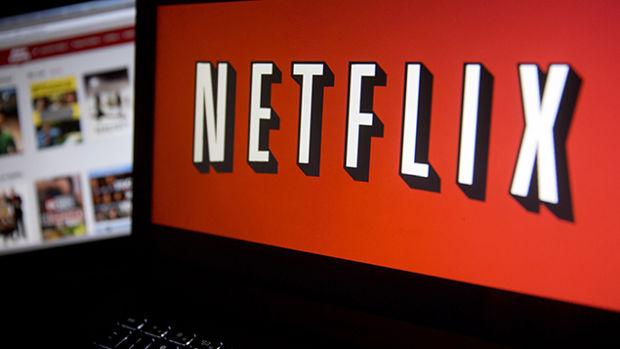 There's been some sad news for all the "freeloaders" this week, as Netflix has announced they'll be cracking down on account sharing.
According to Parks Associates research, account sharing could be responsible for up to $9.9 billion of losses for streaming sites and $1.2 billion of over-the-top revenues.
This week at the 2019 Consumer Electronics Show, a UK startup introduced an AI tool that allows streaming sites to get insight into users' account behaviour, ie. if you're sharing an account outside of the account holders address.
The software is able to determine the location of where the users are logging on, so it can tell whether you're at home, a friends place or accessing from work, school or a hotel for example.
READ MORE:
• Here are the secret Netflix codes that unlock tons of hidden movies and shows
• Netflix unveils creepy new TV series Dirty John based on terrifying true crime story
The AI can also tell if you're sharing your password with friends and family.
Although we don't know how Netflix intends to crack down on those 'cheating the system', the trials have reportedly begun, so it might be time to just rip the band-aid off and start paying for your own account.