How the month you were born in affects which diseases you are likely to get
Publish Date

Thursday, 22 June 2017, 10:53AM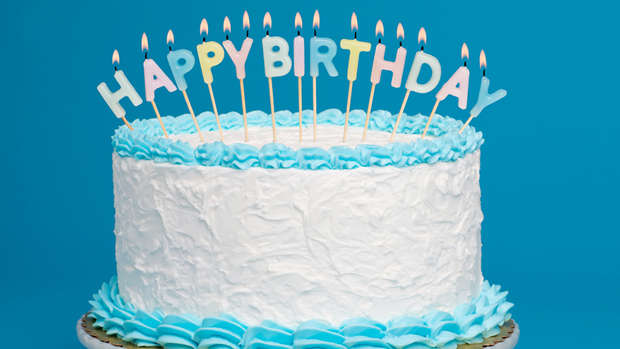 The month of your birth can affect which diseases will afflict you, according to new research.
Seasonal changes in ultraviolet rays, vitamin D levels and viruses - more common in the winter - may affect foetal development, experts believe, according to the Daily Mail.
Spanish scientists mapped birth months to 27 chronic diseases to see if it made a difference to long-term health, and were surprised to find it has a significant impact for some conditions.
Men who were born in September, for example, were almost three times more likely to suffer thyroid problems than those born in January.
August male babies had almost double the risk of asthma compared to those born at the beginning of the year.
Similarly, women born in July were 27 per cent more likely to be diagnosed with high blood pressure and were at a 40 per cent increased risk of incontinence.
The University of Alicante, which carried out the study on nearly 30,000 people, also found that some months had beneficial effects on health, The Telegraph reports.
This article was first published on Daily Mail and is republished here with permission.