How to pay your respects on ANZAC Day without leaving the house
As you may have already seen, the RSA has cancelled all ANZAC Day services on April 25 and postponed its annual Poppy Day Appeal due to the Covid 19 outbreak.
It's the first time the Returned Services Association has ever had to call off its most important events.
But it is still possible to show your support this year for New Zealand and Australian soldiers who've served and died in wars, conflicts, and peacekeeping operations over the years.
We're urging all Kiwis to decorate their windows, houses, fences and backyards with poppies for ANZAC Day. You can draw them, build them, sew them, paint them, print them - everything is welcome - and the more poppies the better!
Making poppies is also a great way to keep your kids entertained during the lockdown! 
If you've got paint or felt-tips handy, why not give this wreath a go?
Or these simple cupcake paper poppies.
Or for something a bit simpler (and less messy!), here's a picture for the kids to colour and decorate themselves.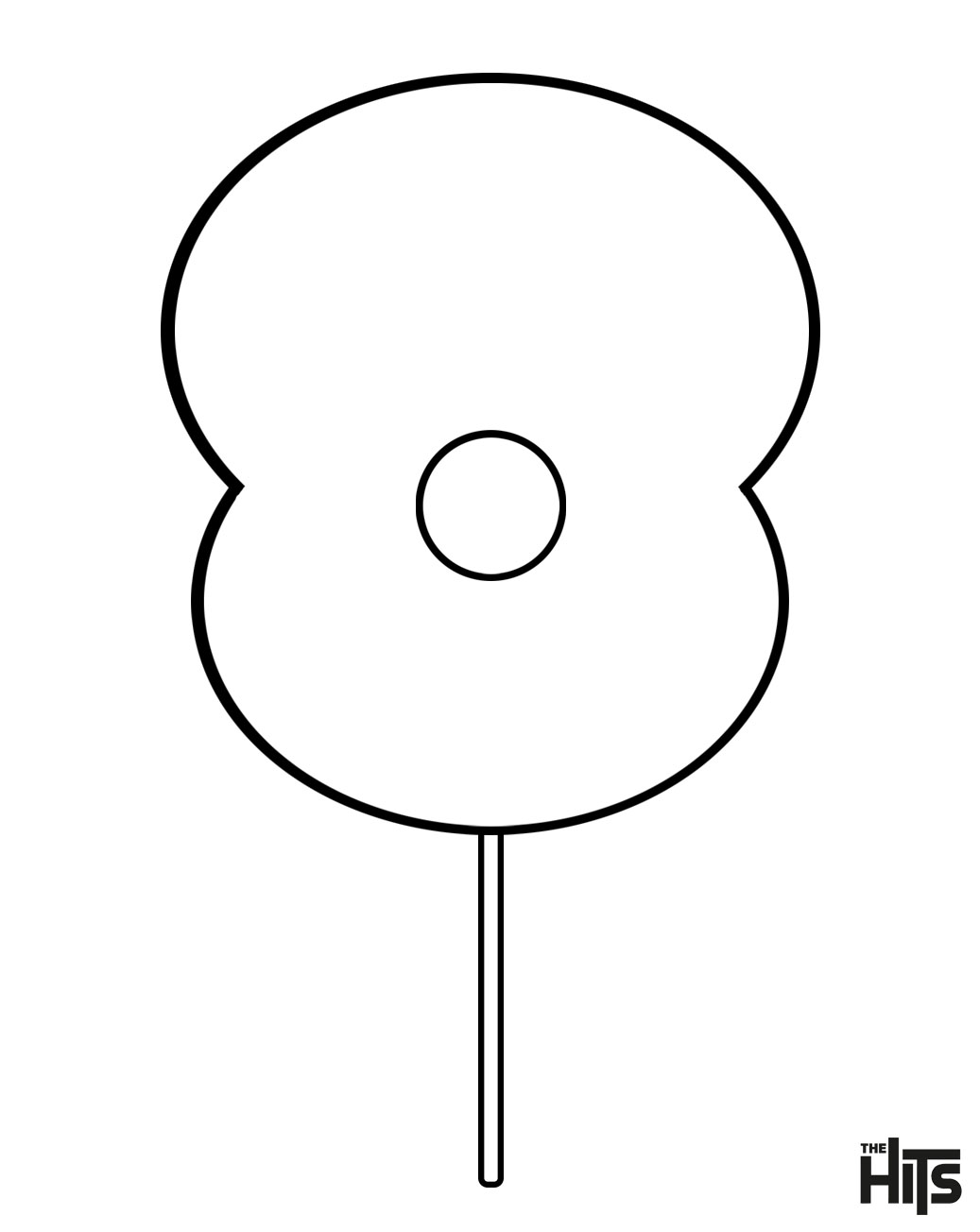 And of course, you can always show your support by donating to the RSA.
Thank you for supporting our veterans!
Stay home, stay safe and be kind.