If you were born in this month, you're more likely to be successful!
Publish Date

Saturday, 16 September 2017, 12:10PM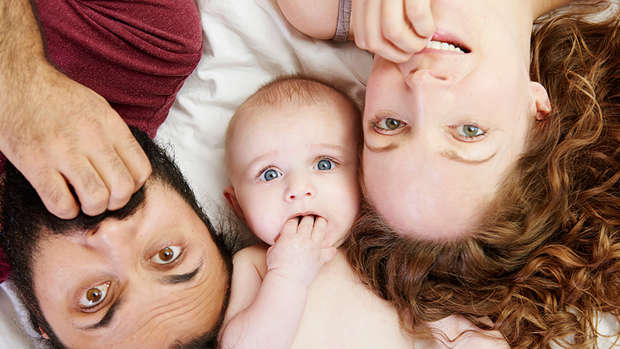 Of allllll the months in the year you could have been born in...and this month, in particular, might be the one that has pre-written your life!
Maybe you're looking for that one moment for you to prove that you're better than your sibling or partner or best friend and this is has been placed upon your eyes! A study conducted in Toronto, Florida looked at data of about a million public school students born between 1994 and 2000. After crunching some numbers, researchers were able to conclude that people born in September were more confident, more likely to attend University and less likely to be sent to a juvenile prison.
At the opposite end of the spectrum, the results showed that August children struggled more in school! 
So, add this to your ammunition for that next argument with your sibling or friend!