If you're wondering what Cory Baxter from 'That's So Raven' looks like now, check this out!
Publish Date

Sunday, 27 August 2017, 5:29PM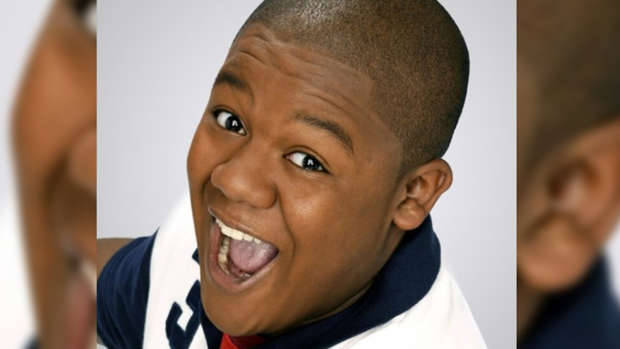 You can't deny this, but young Cory Baxter was a little heartbreaker whilst at the same time being patience breaker as well!
Now sometimes when you see these types of 'where are they now' articles, especially with the child stars, you often expect to see massive changes, maybe height, beards, bigger muscles, but alas we have to admit, this may be the first time where there is almost no change!
Not that it's a bad thing, but after all these years, he quite literally still looks the same!
Kyle Massey, who played Raven Baxter's little brother Cory in the Disney Channel classic That's so Raven, spends most his days now making banging beats, posting most of his music on Soundcloud:
In 2010, Massey made it all the way to the finals of Dancing with the stars and finished runner up in the series 11th season.
Now here's hoping he appears in the upcoming spin off Raven's Home.