In case you hadn't heard Red Velvet Oreos are officially in New Zealand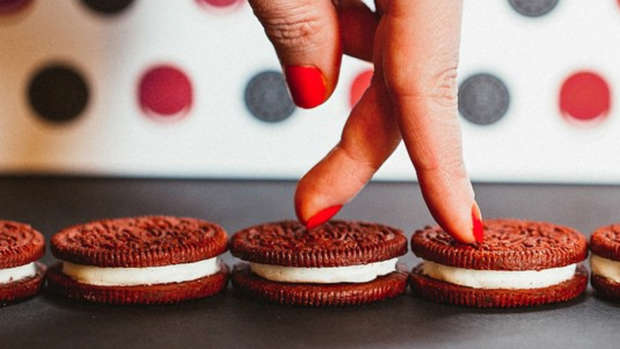 Oreos are an absolute classic, but it turns out they have a delicious twist and we only just noticed!
Red velvet Oreos have been secretly added to our supermarket shelves, and they're incredible.
The scrummy cookies - which are actually vegan - are being spotted at Countdown, Pak n Save and New World stores across the country, priced between $1-2 a pack.
Although the red velvet flavour is one of the most loved/hated flavours of cake, in a cookie it somehow just works!
What's even better is that they are on sale for just $1 right now at Countdown - grab them while you can!