Instagram bans cellulite photos and the Internet is not happy about it
Publish Date

Sunday, 5 March 2017, 6:23PM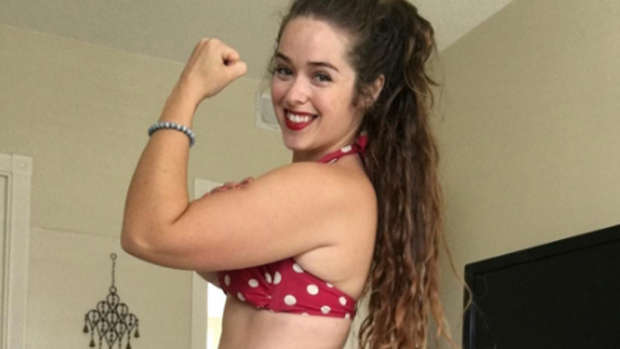 Instagrams rules are way too complicated and contradictory all at the same time. It's hard to believe that public figures like Kylie Jenner, Kim Kardashian and others of the like are able to pose near naked on the social media site but when women feel confident enough to share their weight loss progress, they are deemed as too explicit for their site.
This exact situation happened to Mallory King, who has taken to Instagram to share her positive changes and be proud of what she has achieved with her body. However, she's had a photo of her in a bikini removed because it was deemed too offensive. Users are furious as they see and are seeking answers as to her post has been removed but other's haven't.
The post has managed to find it's way back up, what are your thoughts on the matter?