It turns out boozy Peppermint Bark exists and it sounds like a Christmas dream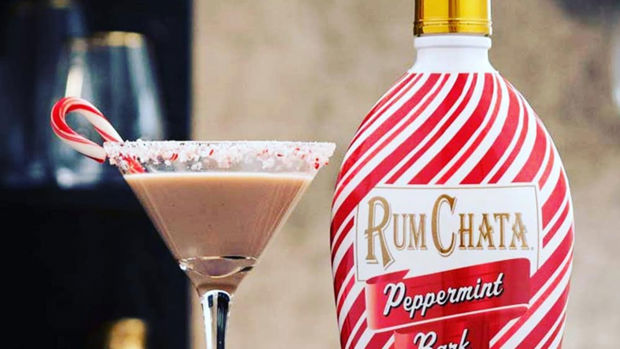 Move over Red Velvet Cupcake Baileys, there's a new kid in town.
We've only just moved into November, but we're already feeling the Christmas spirit.
And so are liqueur makers RumChata, who have introduced a festive new flavour.
Peppermint Bark RumChata features a flavour mix of chocolate and crushed candy canes inside the Caribbean rum.
Mmm, sounds delicious.
Sadly the new RumChata twist - which retails for around $25US - doesn't appear to be available in New Zealand yet, but our fingers are crossed for a Christmas miracle.
Cheers! And remember, drink responsibly.