It turns out Cadbury Caramilk chocolate Easter eggs are a thing and we so want to try them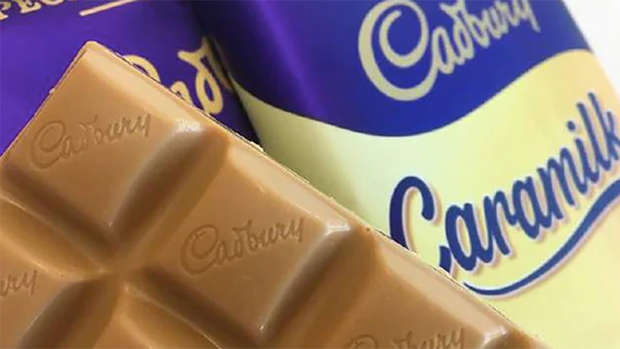 If you swore off of chocolate after Christmas, think again.
An Aussie Facebook account caught our attention after they showed off a brand new edition to Easter eggs this year …
One word: CARAMILK.
That's right, the chocolate obsession of Kiwis and Aussies alike has hit a new level, and has us counting down the days until Easter.
While we thought it was a little early for Easter chocolate, we can't say no to this caramel goodness.
The eggs are currently on sale at Coles in Australia, but we hope they come to New Zealand in time for Easter!!
Fingers crossed!