It turns out Cadbury Creme Egg ice cream exists and we definitely want to try it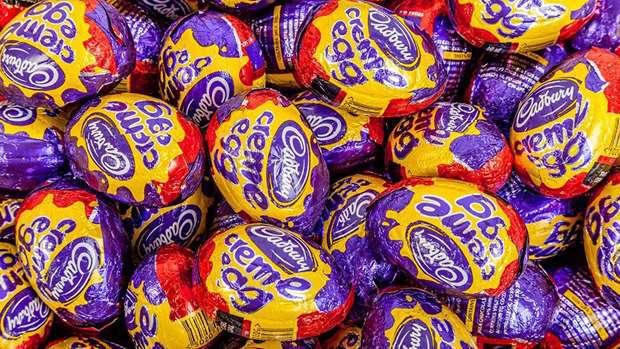 Calling all Creme Egg lovers we have some delicious news for you!
It turns out Cadbury has turned their delicious Easter treat into the perfect summer snack!
That's right, Creme Egg ice cream exists, and boy do we want to try it.
The vanilla flavoured ice creams feature a gooey creme egg centre and come in a tub, on a stick and in a cone.
(Swipe through to see the different versions)
Sadly, you may want to book some flights because for not the icy morsels appear to only be sold in Australia in selected stores and only for a limited time.
But we've got our fingers crossed that the Creme Egg ice creams will be a total hit and Cadbury will bring them across the ditch soon!