It turns out Caramilk-flavoured Magnum ice cream exists and we need to try it ASAP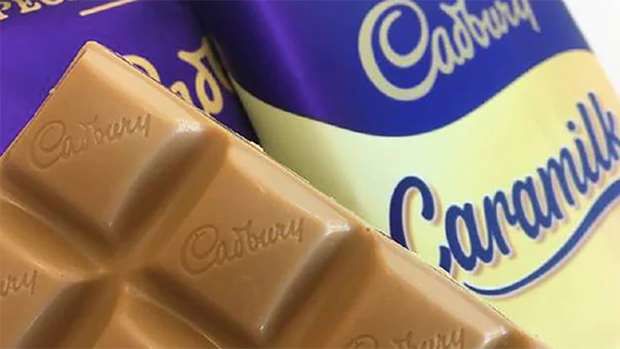 Caramilk fans, get excited!
Streets Ice-cream have quietly launched what fans are terming a 'Caramilk flavoured' Magnum and they look absolutely incredible!
The Luxe Gold Caramelised Chocolate Magnum is a white chocolate ice-cream with layers of caramel sauce and caramelised 'golden' chocolate.
Um, yum!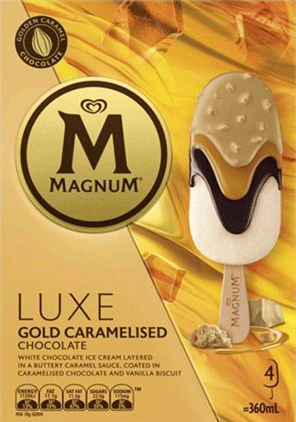 The new ice-cream is part of a launch in Australia which includes 'Chocolate Cake Batter' flavoured Magnum and a new salted caramel flavoured one-litre tub.
What a perfect way to get your Caramilk fix this summer!
While we're not sure when the launch will hit NZ, we'll definitely be keeping an eye out at the supermarket this week!
Fingers crossed!