It turns out Chicken Nugget chips now exist in Australia, and we so want to try them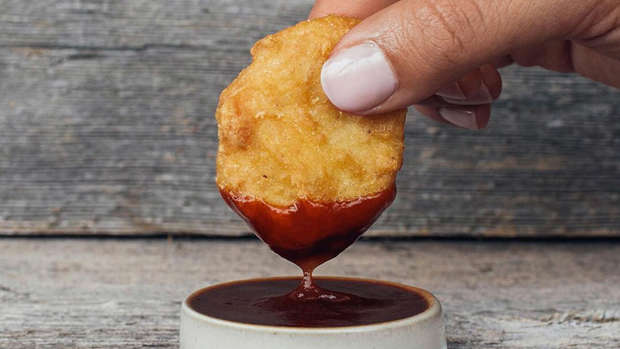 Chicken nugget lovers, this one's for you!
Chicken Nugget chips exist and we NEED to try them.
The new chips are Australian Coles branded and described as deli-style. And while they're limited edition, we're pretty hopeful we'll get a chance to try them!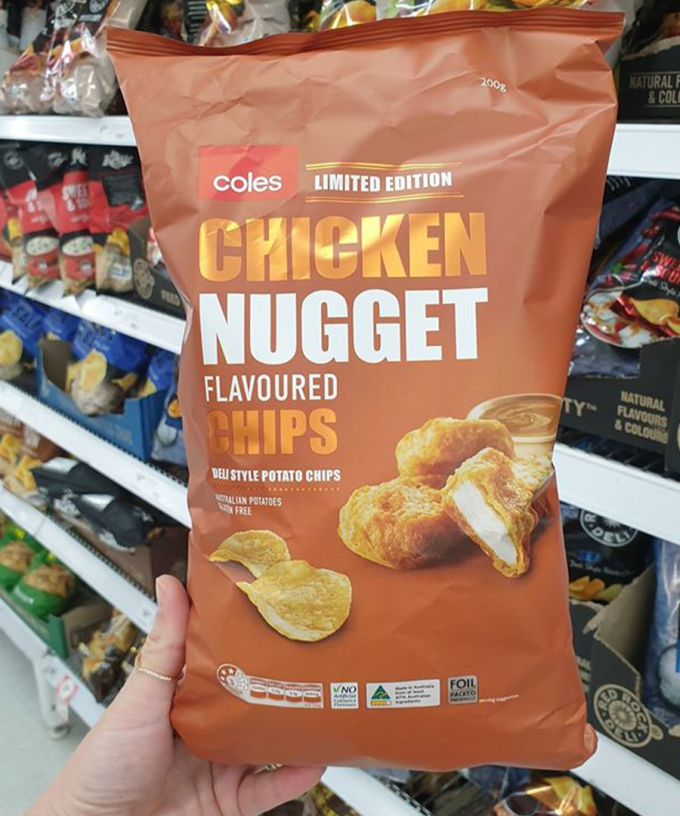 And fans who have had the chance to try them, have had a lot to say:
"Tried them yesterday taste a bit like Kettle Honey Soy," one reviewer said.
"All my Christmases have come at once," another wrote.
Let's hope a Kiwi version comes our way soon!