It turns out dog owners can now get their favourite pet recreated as slippers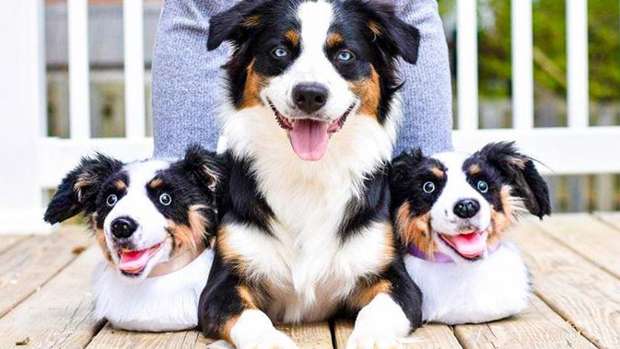 While winter is officially over, you'll be wanting the cooler weather to hang around so you can add these little cuties to your winter wardrobe ...
Allow us to introduce you to cuddle clone slippers!
The super cute slippers which are handmade to resemble your favourite pet can be purchased for $199 online.
Each pair is said to be "one-size-fits-most" and come with a 100% satisfaction guarantee or your money back.
The product description claims the slippers are "super soft and comfortable."
So say goodbye to cold feet and treat yourself!