It turns out duvet that's both hot and cold exists and it's perfect for couples this winter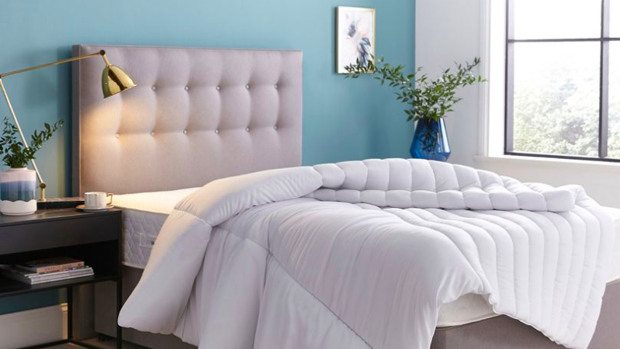 As we head into winter, arguments on room temperature are more prevalent than ever.
There is nothing worse than shivering and begging for the heater to be turned on while your partner is sweating and rolling around restlessly.
Thankfully, someone has come up with the perfect invention to solve that very problem.
The "Yours and Mine Dual Tog Duvet" was designed to cater to two different temperatures to make cold nights more comfortable for couples!
The magic is in the design of the "tog". The cooler side has more channel stitching to create more air circulation, whereas the warmer side will keep you toasty warm all night with a higher tog. 
There even is a summer option that features a smaller tog!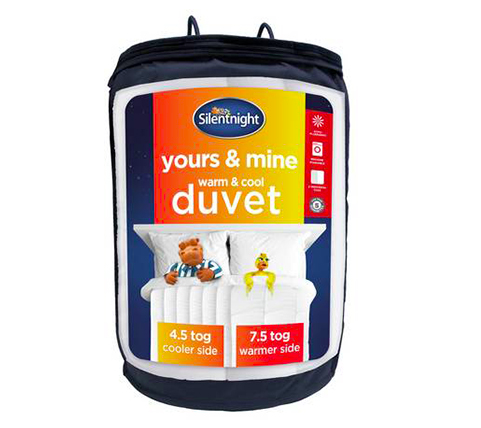 Clare Rix, from Silentnight, said: "We created the Yours and Mine duvet to help prevent squabbles in the household and allow everyone to create their own sleep haven".
A blanket that will end temperature politics? We want one!