It turns out Katherine Heigl's adorable three-year-old son looks JUST like her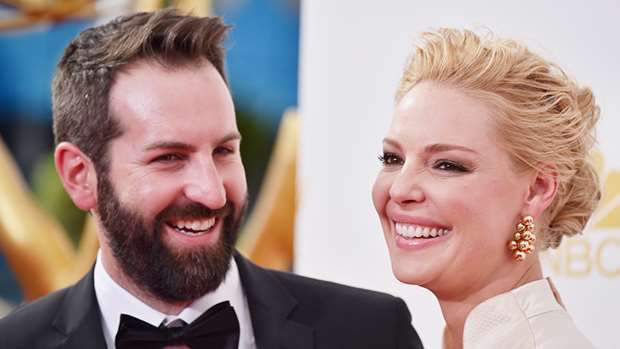 More than three years ago 27 Dresses actress Katherine Heigl gave birth to her son Joshua Jr. and now that he's turned into a tot, it's clear who he takes after.
That's right, the adorable young lad looks just like his mum!
In new snaps Katherine shared to Instagram, the blonde boy showed off a dashing grin while sitting next to his movie star mum.
So cute, right?!
"He is absolutely hilarious...and he knows it," Katherine said about her darling boy on his third birthday last in December year.
"He adores his big sisters and all their coddling. He reaches for me whenever he's tired or sick or lonely. He reaches for his father whenever he's full of it and looking for a buddy to bounce off the walls with.
"He overflows with curiosity and enthusiasm for the simple things like a cool pair of shoes whether they're yours or mine or his. A good ball cap. A John Deere tractor. Rain puddles or snowbanks. Mirrors.
"I am endlessly grateful that this kid came careening in on clouds of glory to make us complete."
Katherine welcomed little Josh into the world with her husband Josh Kelley – who also have daughters Adalaide and Nancy Leigh together.