It turns out Kombucha lollies exist and they are out in New Zealand today!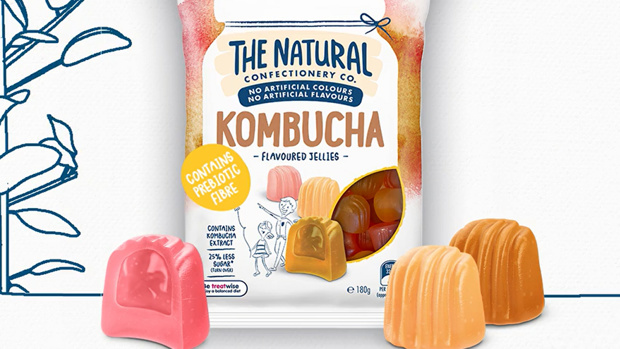 Weird or delicious?
The Natural Confectionery Co. has added the first-ever Kombucha jellies to their confectionery range.
The lollies, which include prebiotic fibre (so they're basically healthy) come in three different flavours and are available now!

The lollies are inspired by the global Kombucha trend that we're all obsessed with.
With three mouth-watering Kombucha inspired flavours in the mixed back, including Strawberry Hibiscus, juicy Ginger Peach and the crowd-pleaser, Kombucha Original.

The tasty treat is set to hit supermarkets across New Zealand, and we can't wait to try them!