It turns out Kombucha lollies exist and we kind of want to try them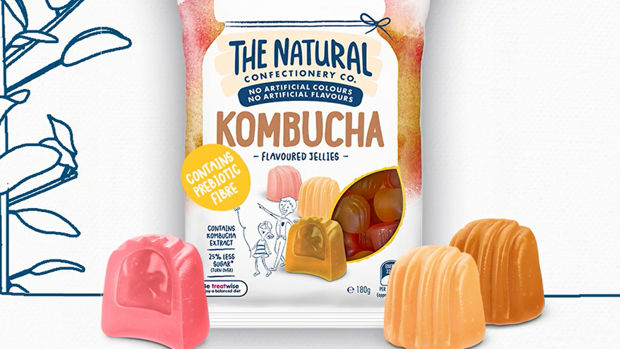 Weird or delicious?
The Natural Confectionery Co. has added the first-ever Kombucha inspired jelly in Australia to their confectionery range.
The lollies, which include prebiotic fibre (so they're basically healthy) come in three different flavours and are available now!
The lollies should be launching in time for World Kombucha Day on 21 February and inspired by the global Kombucha trend that we're all obsessed with.
With three mouth-watering Kombucha inspired flavours in the mixed back, including Strawberry Hibiscus, juicy Ginger Peach and the crowd-pleaser, Kombucha Original.

While we haven't spotted them in NZ supermarkets yet, we're pretty hopeful they're on their way to us!