It turns out mocha can improve your attention span better than coffee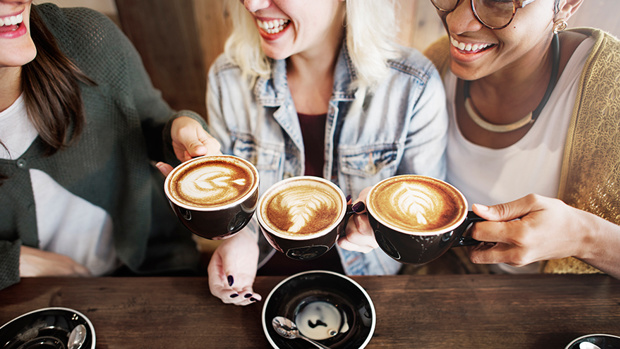 It may be time to ditch your flat white and grab yourself a mocha latte instead.
Why? Well, according to a study, a mochaccino is actually better for improving your attention span than a regular coffee.
Scientists conducting the research found that while coffee increases your energy levels and hot chocolate can help alieve anxiety, combing the two is actually the best way to boost your attention span.
"It was a really fun study," said Ali Boolani, a professor of physical therapy at Clarkson University.
"Cocoa increases cerebral blood flow, which increases cognition and attention. Caffeine alone can increase anxiety. 
"This particular project found that cocoa lessens caffeine's anxiety-producing effects - a good reason to drink mocha lattes."
During the experiments and research, when put to the test, mocha drinkers came out on top compared to all others in the year-long study.
"The results of the tests are definitely promising and show that cocoa and caffeine are good choices for students and anyone else who needs to improve sustained attention," said Professor Boolani.
"I'll be doing some related and follow-up studies at Clarkson to look at differences in natural vs. synthetic caffeine, and other cocoa studies."