It turns out mocha-flavoured Maltesers exist and they are a coffee lover's dream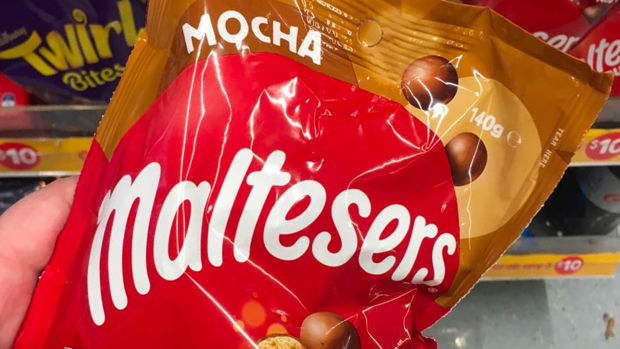 Lovers of coffee and chocolate, this may be your perfect snack.
It turns out a brand new flavour of Maltesers exists and it may be the tastiest yet - especially if you're a fan of coffee.
That's right, the creators of Maltesers have now infused their crispy treat with the flavour of a mochaccino, giving it a delightful caffeine kick.
Um, yum!
The delicious new limited edition morsel features Maltesers' signature crispy malt centre, covered in a scrumptious coffee-flavoured milk chocolate coating.
While the 140g bags seem to be available both in the UK and Australia, it is yet to be seen whether they will make their way to New Zealand. Our fingers are crossed that they do!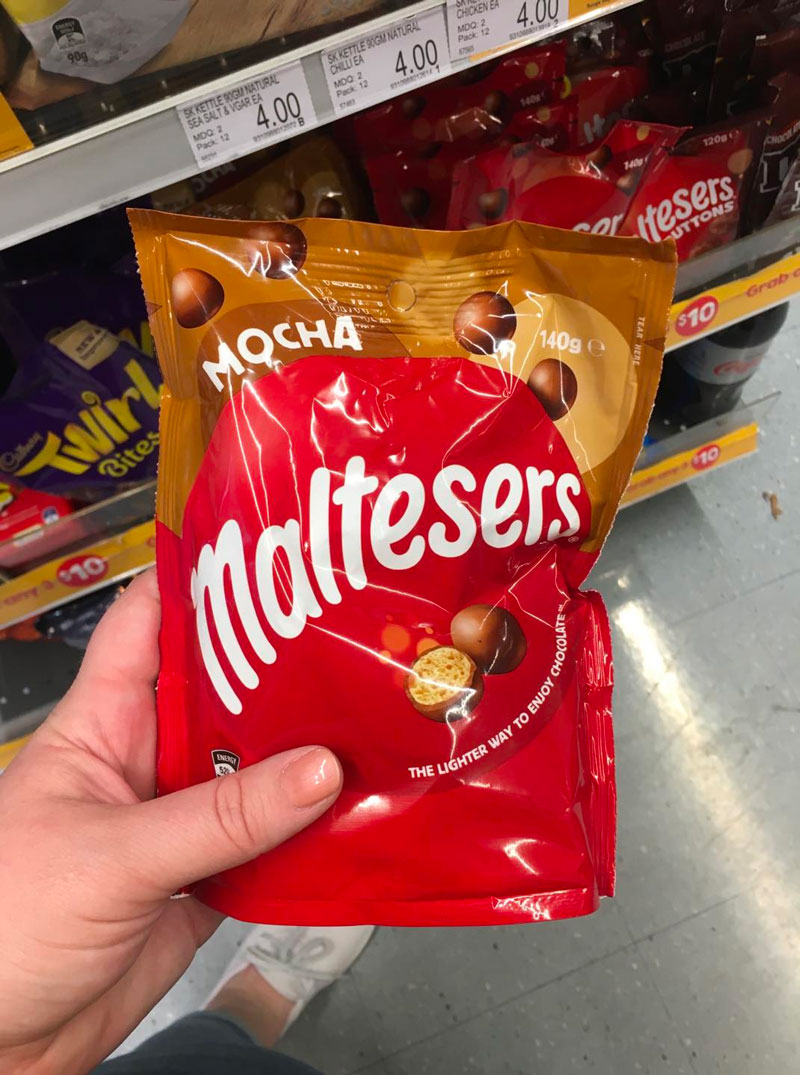 Photo / The Hits
So, for now, you'll either have to get a pal overseas to send some over ... or improvise your own by munching on some Maltesers while you enjoy your morning coffee.
The new mocha flavour comes after the release of the delicious honeycomb Maltesers, which, thankfully are still available in New Zealand.