It turns out Neapolitan ice cream-flavoured Cadbury chocolate exist and it looks delicious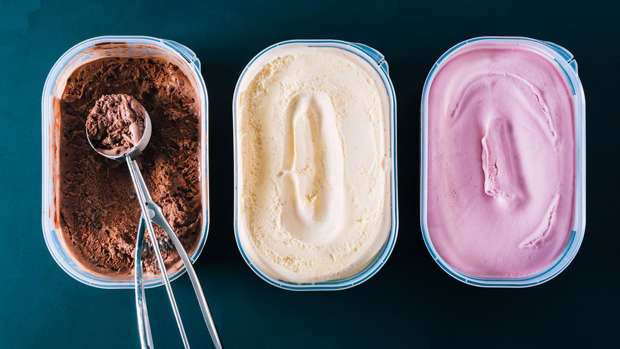 If you're a fan of the classic three-flavoured ice cream, Neapolitan, we've got some exciting news for you!
Cadbury has wrapped up the delicious ice cream flavour combo into a brand new chocolate block, featuring layers of dairy milk chocolate, vanilla and strawberry chocolate … yum!
"Cadbury Dairy Milk Neapolitan is a nostalgic nod to a favourite dessert and a novel take on the ice-cream classic that delivers a unique 3 layered block," Cadbury announced.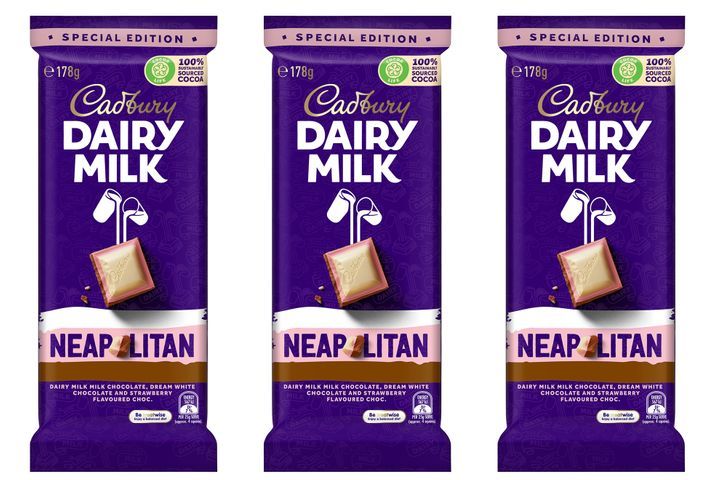 Cadbury Dairy Milk Neapolitan will come in both 78g family blocks and 50g medium bars.
Unfortunately, the treat is currently only being sold in Australia, but our fingers are crossed that it will eventually make its way to New Zealand.