It turns out Netflix might be getting rid of the 'Are you still watching?' feature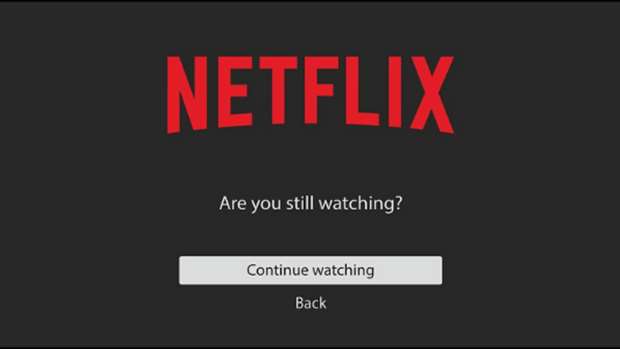 Netflix has announced it's testing the feature we have all been waiting for...
And option to turn off "Are You Still Watching?"!
That's right, the annoying message that pops up way too often could be getting the cut - and we are ready for it!
According to Netflix, they ask this question to prevent users from wasting bandwidth by keeping a show playing that they're not watching - especially on mobile.
The streaming service is apparently testing the option, which will appear in settings and be a one-off switch.
While they haven't yet released when the feature will be available, we are already ready to enjoy an interruption-free tv-show binge!
Currently, the only way to remove the feature is to turn off autoplay, but then you will have to manually select the next episode.