It turns out Reece's pieces ice cream is in New Zealand - just in time for summer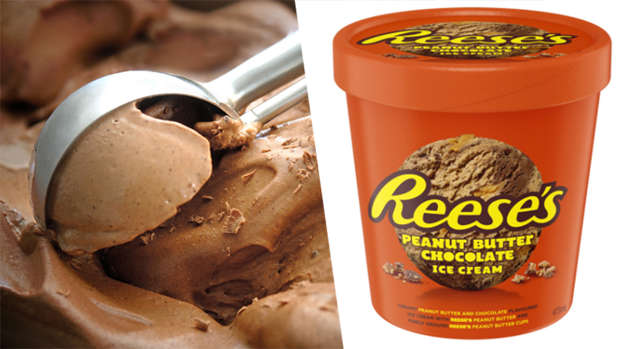 For many, chocolate and peanut butter is an absolutely perfect combination.
And if you're one of those people who think so, then you're going to love this new creation.
Reece's have released a peanut butter chocolate ice cream, both in a tub and in a cone! … Um, yum!
King of Cheat Meals reviewed the creamy goodness and has a little tip for consuming it:
"The PB flavour intensifies if you leave the tub out slightly longer to soften up," they write. "Maybe it's just me, but try a scoop yourself straight out of the freezer, then leave it for 10-15mins at room temperature and try it again."
We are definitely going to stock up these this summer … and probably well into winter too.
You can find Reece's ice cream and Countdown right now for around $9!