It turns out tea-infused gummy bears exist and we definitely want to try them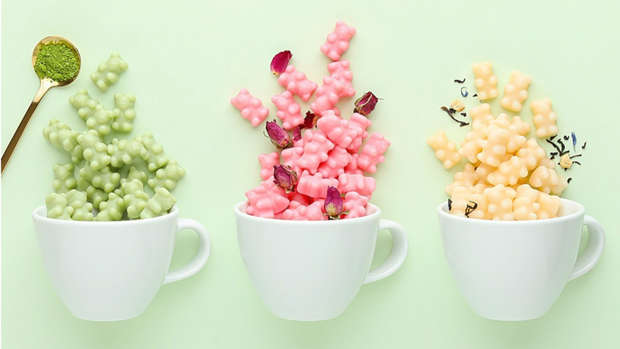 Whether you want to satisfy a tea craving or get into a sweet treat pick-me-up, this could be your new favourite treat ...
Sugarfina, the brand known for their boozy gummy bears, have released their latest creating, and we don't know why someone hasn't thought of this before!
The new range of tea-infused gummy bear range looks just as good as it tastes.
The new collection includes three flavours: Peach Tea, Match Tea, and Rose Tea.
Oh, they've also got tasty treats for chocolate lovers too, with an Earl Grey Chocolate, Matcha White Chocolate and Lemon Green Tea White chocolate blocks too! 
Delicious!