It turns out there is a new range of Mini Shapes in three new flavours and they're out in NZ today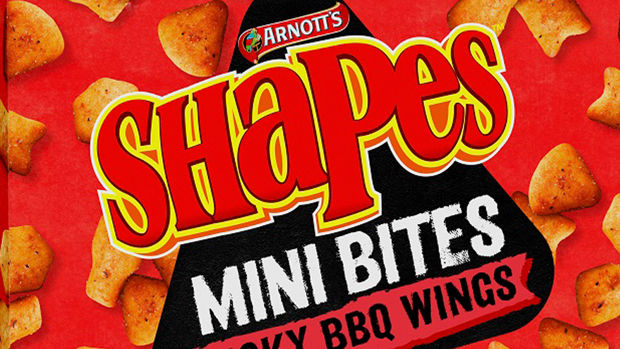 If you're a fan of Shapes, we've got some exciting news for you.
A brand new range of Arnotts Shapes has made its way to New Zealand and they sound absolutely delicious!
Shapes Mini Bites Crackers are a smaller puffed version of the crackers we all know and love and while they may be bite-sized the tiny treat still packs a powerful flavour punch.
The three new flavours include:
Sour Cream & Onion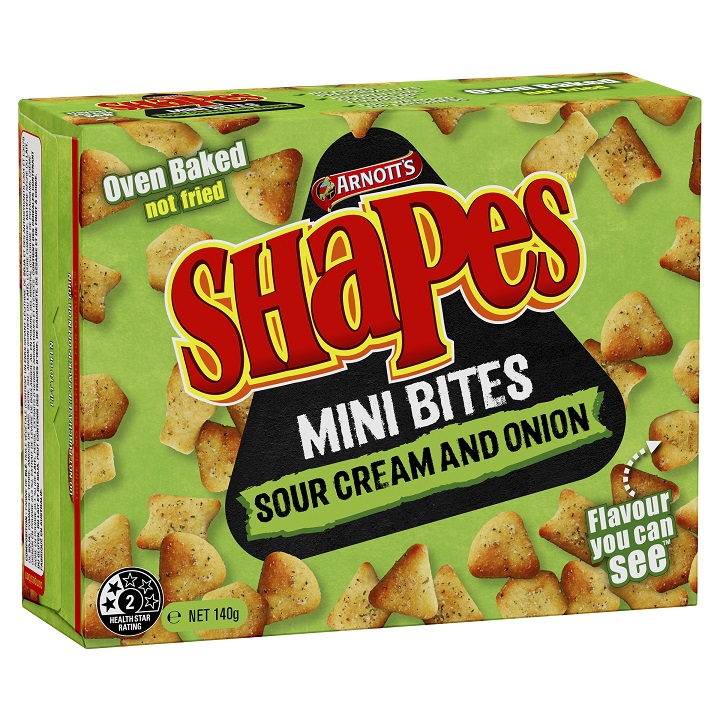 Sticky BBQ Chicken Wings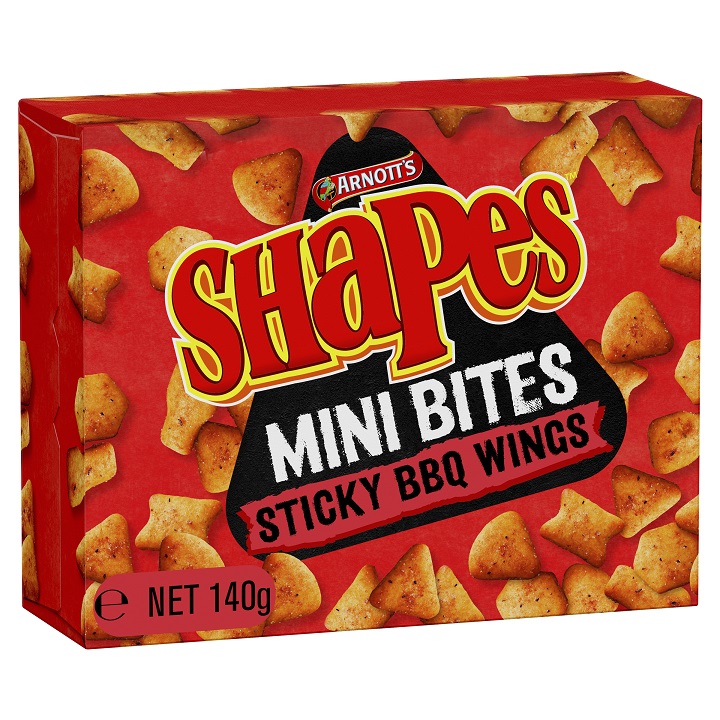 and Supreme Cheese.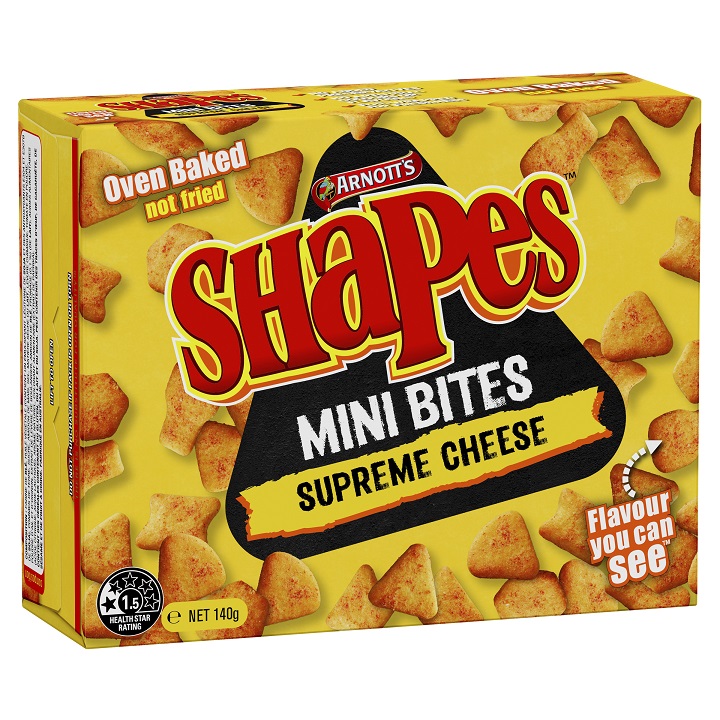 Mmmm a savoury-snack lovers dream!
Arnotts Shapes Mini Bits hit shelves in supermarkets across the country from today!
Earlier this month Arnotts also revealed a new flavour: Pineapple Shapes!
While the company admitted that at first, it started out as an April Fools joke, the overwhelmingly positive response has made them take note and the new Hawaiian Pizza flavour this July.
"This new Shapes flavour started as an April Fool's Day prank because we know how fired up people, especially Kiwis, can get about whether pineapple has a rightful place on pizza," said Sharon Wherry, Arnott's NZ Marketing Manager. 
"But once we tested it with Shapes fans, it became clear the concept had real legs. The savoury/sweet/tangy combination of Hawaiian Pizza is an absolute winner. Who doesn't love pineapple?"
We can't wait to try these either!