It turns out there is an enormous gin festival hitting New Zealand bars this week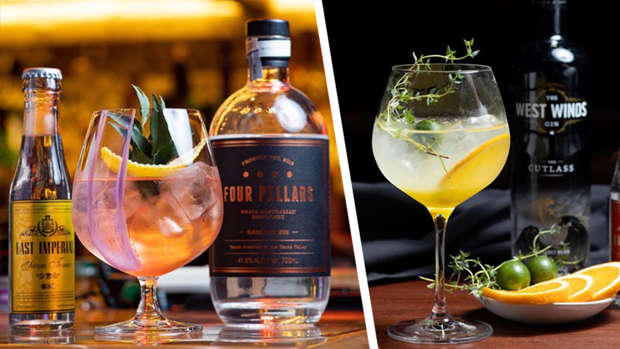 If you're a lover of gin, then this week holds something truly amazing for you.
For 15 days only, the Gin Jubilee will see 54 of the hottest bars invite the public to discover new and exciting gin and tonic pairings!
That's right, starting Friday, October 25, bars around Auckland will be serving customers brand new gin creations, for the public to vote on.
From hemp gin made by The Cannabis Co, to Blush's pink boysenberry gin, and Rutte's intriguing celery gin, you're going to find yourself in gin heaven!
The festival will wrap up on 9 November 2019 with the finale at The Lula Inn with the announcement of the highest voted bar and cocktail crowning of this years' champion gin libation.
Find out all the details here - 25 October – 9 November 2019 - don't miss it!