It turns out there's a new Marble block of Cadbury's Caramilk and we need to try it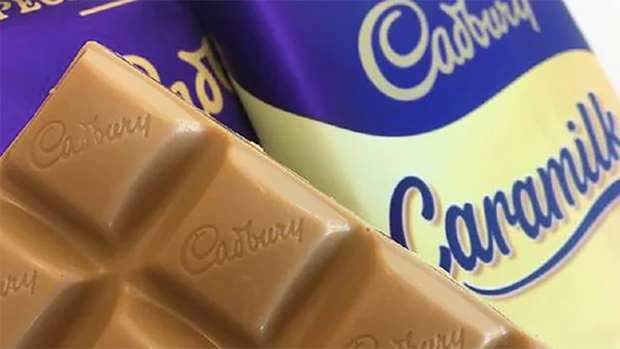 Caramilk fans, excited!
Last year Cadbury graced us with Caramilk Hokey Pokey, a honeycomb-infused alternative to the classic Caramilk flavour we all love!
Now this year it turns out they're putting another new twist on the delicious chocolate.
Introducing the Caramilk Marble block!
The tasty new take will see Caramilk swirled together with Cadbury milk chocolate and wrapped around a hazelnut praline centre.
Honestly, it sounds absolutely heavenly!
Speaking with news.com.au, senior marketing manager of Carbury, Katrina Watson, explained: "Our chocolate makers have been so excited to work on combining two of our most iconic flavours. We can't wait to see how Cadbury fans respond when it lands on shelves."
For now, the new Caramilk Marble is only available in Australia, however, we're sure it won't take too long before it hits shelves in New Zealand too!
Fingers crossed we don't have to wait too long to try it for ourselves!