It turns out this is the month of the year New Zealand women are most likely to fall pregnant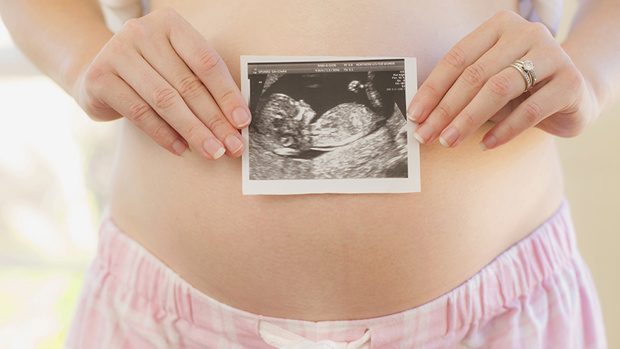 Are you planning on falling pregnant soon? If your answer is yes, then we have great news for you!
According to Statistics NZ, the most common birthday dates - from the years 1980 to 2017 - fall in the month of September.

In fact, the most common birthdays fall within the 13-day period from September 22 to October 4 every year.
Which means most women actually get pregnant in December - around the Christmas and New Years period - more than any other time of the year.
New Zealand is not the only country where this happens. According to Stats NZ, a very similar pattern can be found in birth data from Australia, England and Wales, and the United States (which means it can't also be related to summer).
The least common day of the year to have a birthday is December 25.
Want to know how common your birthday is? Check out the table below:


Darker shading indicates more common birthdays, lighter shading indicates less common birthdays. Photo / Statistics NZ.