It turns out you can now get Avocado Beer in New Zealand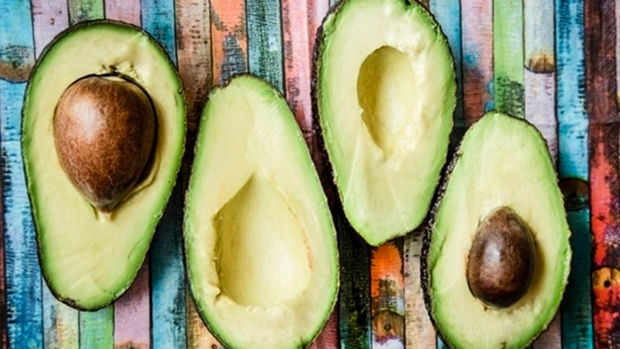 We never dreamed that avocado and beer would mix, but it turns out we were wrong!
That's right, Avocado beer exists and it was created especially for all those avo-lovers out there.
Parrotdog and The Avo Tree have joined forces to create the drink and while we're not sure how we feel about it - it could be worth a try?
This Avocado Gose features the classic tart, salty, citrus and spice characters of a traditional gose, with the complementary smooth texture of fresh avocados from The Avo Tree, turning this beer into one nice harmonious experience.
You can find The Gose at all stockists listed in the above Instagram post.
Beer and avocado lovers will be able to purchase this summery drop at key stockists nationwide from 19 March.
Cheers!